Former IMF head released on bail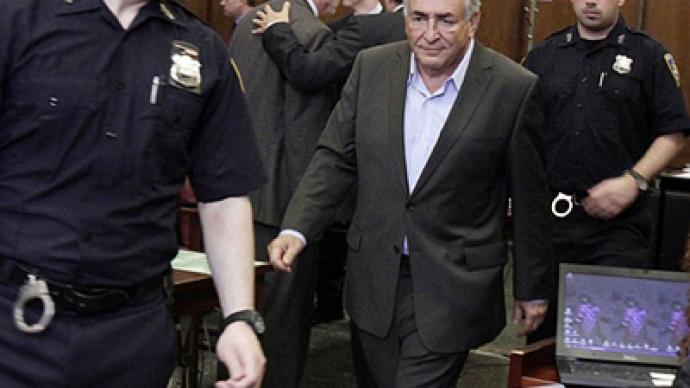 Dominique Strauss-Kahn who recently resigned as IMF chief has been freed on bail as he faces charges of sexually assaulting a hotel chambermaid.
Strauss-Kahn's lawyers posted $1 million in cash and a $5 million bond for his release. The $5 million is to be forfeited if bail conditions are broken.The Frenchman will stay in premises owned by a security company in New York, after plans for him to live at a luxury apartment were dashed by residents' objections.A judge agreed to his release under strict conditions, including electronic tagging and a 24-hour guard to stop him fleeing or even seeking refuge at the French Embassy.The former IMF boss was the driving force behind the massive bailouts given to Greece, Portugal and Ireland, all of which are in deep economic trouble.But some economists now fear the departure of such a key figure could undermine the rescue of ailing economies and therefore even the euro currency itself.
You can share this story on social media: