Seven die in crash in Vladimir region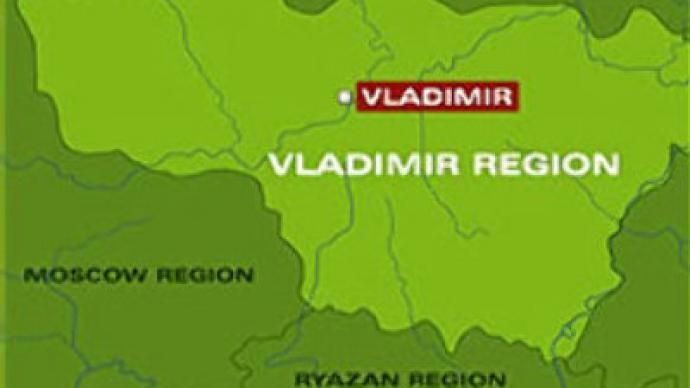 At least seven people have been killed in a road accident in the Vladimir region of central Russia. Local authorities says two vehicles caught fire following the crash.
"A truck carrying paint products ran into a minibus with people. The minibus caught fire, seven passengers died. One person is in emergency room right now with severe burns. The truck driver was not injured. The fire was put out. The deputy head of Emergencies Ministry in Vladimir region, road police, paramedics and several rescue groups from the nearby areas were working at the scene. Traffic was blocked on the road to Nizhny Novgorod for over an hour, but it is now moving. The people who died and those injured are now being identified," saidTatiana Soporovskaya from local Emergencies Ministry.
You can share this story on social media: