Mayor's car in fatal accident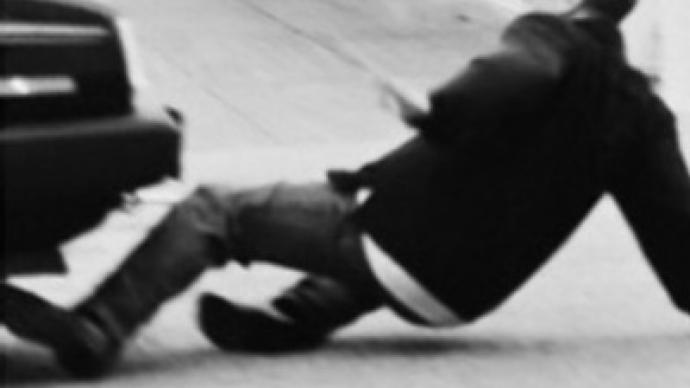 A pedestrian has been killed in Yaroslavl after he was hit by a car driven by the city's mayor, Victor Volonchunas, reports Russia's Interfax news agency.
The accident happened on Wednesday evening at around 10.30pm. It's reported that the pedestrian, who hasn't yet been named, was walking along a dark road when they were hit by the Mayor's Nissan Pathfinder.
Regional police have launched a criminal investigation on suspicion that the pedestrian may have been killed by dangerous driving.
You can share this story on social media: