Speeding truck rams house in Rostov region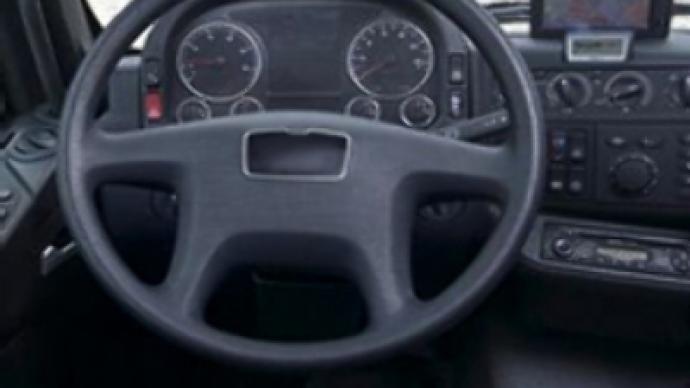 A lorry with Belarusian licence plates has smashed into a house in the Rostov region of southern Russia, killing the driver and injuring three people at the property. Part of the building collapsed after the collision.
A witness said the truck was traveling "terribly fast" when the accident happened. He recalled that "sparks came from under its wheels".
A local resident told Vesti news that a woman from the upper floor apartment was injured and taken to hospital, while a girl in the apartment on the ground floor broke her leg. It was also reported that a young who was in the ground floor at the time sustained minor injuries.
Chief investigator of the region, Elena Dubrova, gave assurances that "victims of the accident will be provided with habitation and everything necessary".
She also said that "measures to repair the house would be taken."
Officials believe the driver of the truck was speeding and lost control of the vehicle.
You can share this story on social media: