Police accidentally damage evidence in pedophile case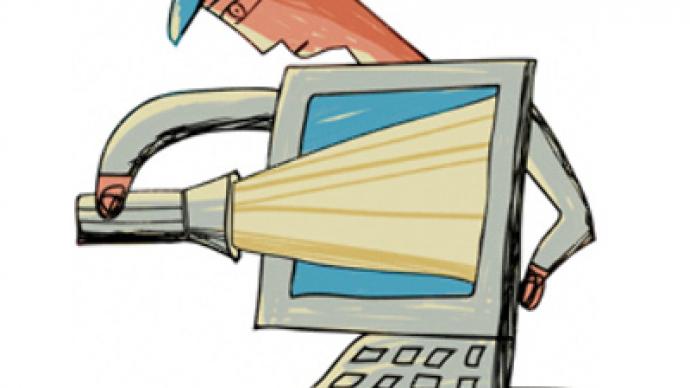 A detective in Israel accidentally deleted evidence against a man accused of pedophilia from a computer hard drive. As a result, Ynet agency reports, the criminal is to be tried for only three crimes instead of nine.
Haim Atar, a 36-year-old man, has been described as the most dangerous pedophile in Israel. He was arrested in February 2009 and charged with seduction of minors below the age of 14 and sexual contacts with boys below the age of 16.
According to the indictment, since 2004 Atar used online homosexual dating sites to contact boys and have sexual relations with them. He presented himself as a young man. The police initially accused him of sodomy of 65 minors, but he faced indictment for only nine cases.
A detective was trying to copy information from Atar's hard disk to a police computer, but a technical mistake instead overwrote Atar's disk with police files. All the material evidence was erased, including letters from Atar to his victims and a large collection of pornographic videos with minors.
As a result, the prosecutor's office may only be able to accuse the pedophile of three cases of sexual contact with minors by mutual consent. The maximum sentence for this crime is five years in jail.
You can share this story on social media: