'I did not kill Litvinenko': Lugovoy. Media briefing on RT right now!
Published time: 1 Nov, 2007 05:38
Edited time: 1 Nov, 2007 08:38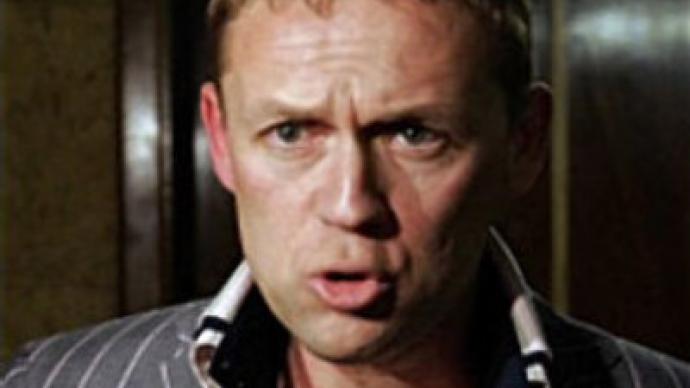 RT is broadcasting live the media briefing of Russian businessman Andrey Lugovoy, a man named by Britain's Crown Prosecution Service as its prime suspect in the case of the murder of Aleksandr Litvinenko, the former Russia security officer poisoned with p
Alongside Lugovoy is his business partner Dmitry Kovtun. Both men met Litvinenko on November 1, 2006, the day he was allegedly poisoned.
To watch the event LIVE please, follow the link.
Or simply type mms://83.229.130.241/FlyWay in your browser's address line. An application for playing stream video (Windows Media Player is default for MS Windows users) will open.