Russia confirms UK wants Lugovoy extradited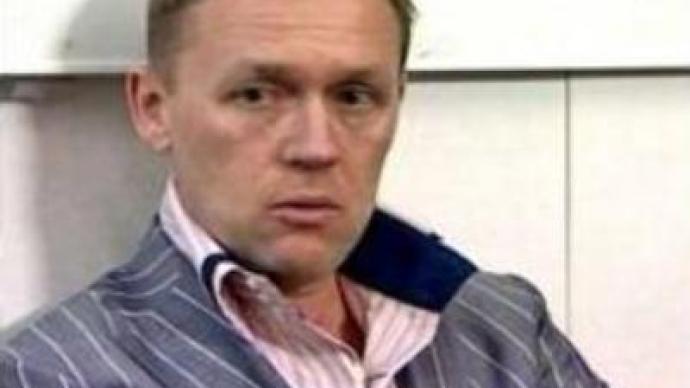 Russia's Foreign Ministry has confirmed it has received a request from the British authorities to extradite Russian businessman Andrey Lugovoy, suspected of poisoning former security officer Aleksandr Litvinenko.
The documents were given to the Foreign Ministry in Moscow by the British Ambassador in Russia, Anthony Brenton, and then handed to Russia's Prosecutor General.
Anthony Brenton explained his country's position: "This morning I delivered the extradition papers to Russia's Ministry of Foreign Affairs for the extradition of Mr Lugovoy. I repeated to the Minister of Foreign Affairs, what I had previously said to the Ambassador in London, that this is a very serious case. A murder has been committed in the UK. We are obviously very keen that the potential committer of the murder be tried in the UK."
Moscow has already refused to comply with the demand, as Russia's Constitution does not allow extradition of its citizens.
Former security officer Aleksandr Litvinenko died of polonium-210 poisoning last November, in London.
British prosecutors say Andrey Lugovoy is the chief suspect in the murder, while Mr Lugovoy insists he is innocent.
You can share this story on social media: