Russia rules out Lugovoy/Berezovsky exchange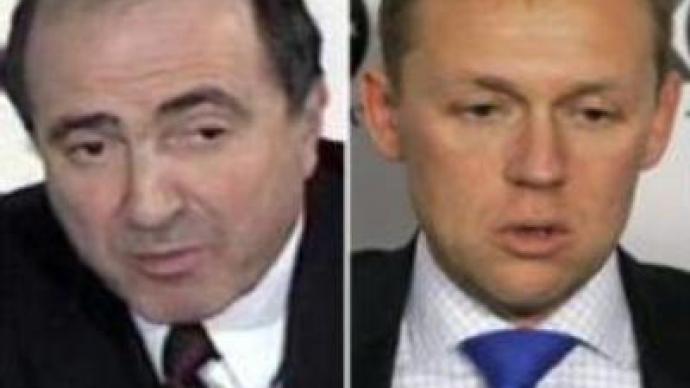 The Russian Prosecutor General's Office has said it is not considering extraditing Andrey Lugovoy to Britain in exchange for Boris Berezovsky. The authorities of both countries have said such an exchange is forbidden by their laws.
Earlier this month Britain asked Russia to extradite Russian businessman Andrey Lugovoy, who is wanted by the UK to face charges in the poisoning death of Aleksandr Litvinenko. The former Russian security officer died in London in November last year.
Soon after Britain applied for extradition of Lugovoy, a member of the Russian parliament said such negotiations might be possible if London decides to exchange him for Boris Berezovsky.
Boris Berezovsky, a former Russian businessman living in exile in Britain, is wanted by Moscow on charges of plotting a coup against the government.
You can share this story on social media: