Guardian's Luke Harding has to leave Moscow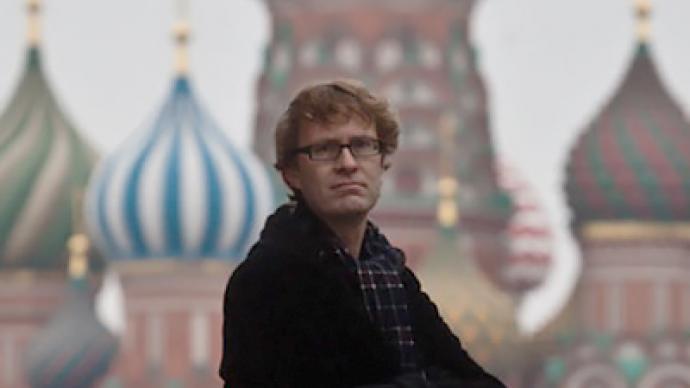 Luke Harding, the Moscow correspondent for the British newspaper The Guardian, said on Wednesday that he has to leave Russia.
In an interview with a local radio station, Harding explained that he would have to leave Russia after his visa expires in May. Even though he planned to work in Russia for two more years, now it has become impossible, says Harding. Harding, who has been working in Moscow for the last four years, was denied entry to Russia on February 5. On Saturday he arrived in Russia. On Tuesday, Russia's Foreign Ministry published an official statement blaming the expulsion of Harding on his numerous violations of accreditation rules for work in Russia. Harding has received his journalistic accreditation and can continue his work in the country. However, Harding himself says he did not know the real reason. However, the journalist and The Guardian have linked the decision to expulse the journalist to the reporter's involvement in the publication of WikiLeaks diplomatic cables and his reporting on the war in South Ossetia in 2008.
You can share this story on social media: