Terrorist attack averted as powerful bomb defused in Dagestan, southern Russia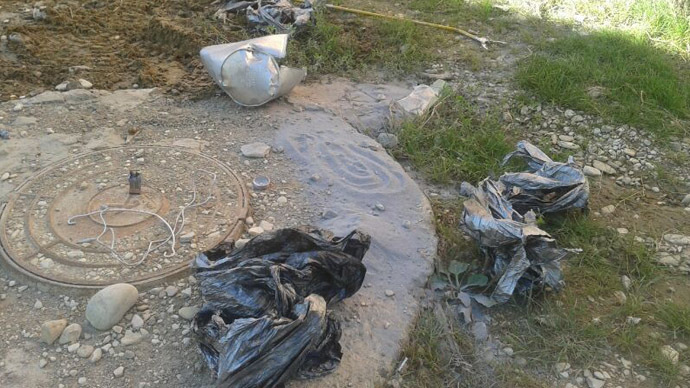 A bomb equivalent to 12 kilograms of TNT has been deactivated in the Russian North Caucasus republic of Dagestan, the National Anti-Terrorist Committee says.
The successful anti-terror mission in Dagestan was accomplished the day after a female suicide bomber in Volgograd blew up a bus, killing six people with a device consisting of 500-600 grams of TNT.

The bomb was found near a shopping mall in the city of Khasavyurt, after local residents reported to police they had seen a suspicious object there.
Law enforcement agencies identified the object as a homemade bomb.
The bomb was found at 8 am and 2 1/2 hours later it was deactivated with a water cannon.
The National Anti-Terrorist Committee has announced it is conducting an investigation into the incident.
Bomb disposal experts from Russia's Federal Security Service were sent to the scene. 
"The homemade explosive device was filled with a mixture of saltpeter and aluminum powder, without shrapnel. The device had a detonating fuse and was ready for use," the National Anti-Terrorist Committee said in a statement.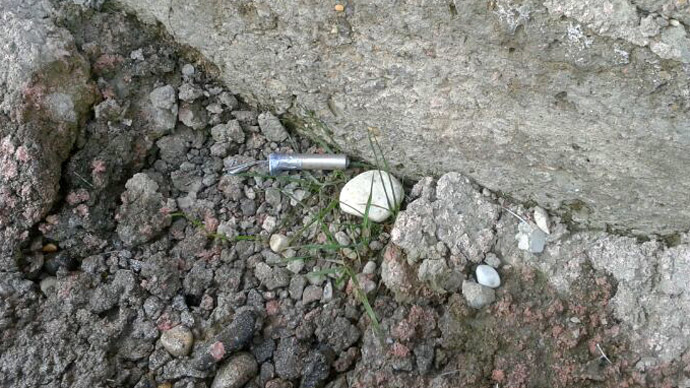 Dagestan, together with the neighboring republics of Chechnya and Ingushetia, has continuously faced potential terrorist threats. This year alone has seen several deadly bombings in Dagestan.

A suicide car exploded near a police station in the republic's Tabasaransky district a month ago, leaving three people dead and 16 injured.

In May, two suicide bombings took place in the capital, Makhachkala. One bomb, which only injured other people, took place near a federal Interior Ministry building. Another, which killed four people, happened outside the court bailiff's office.

The same month, two teenagers died in an explosion after they tried to defuse a bomb they found near a Makhachkala shopping mall.

In February, an explosion just outside the city of Khasavyurt, which went off during a routine traffic checkpoint inspection, killed four police officers.

The suicide bomber responsible for Monday's bomb in Volgograd was reportedly a native of Dagestan and was married to a militant.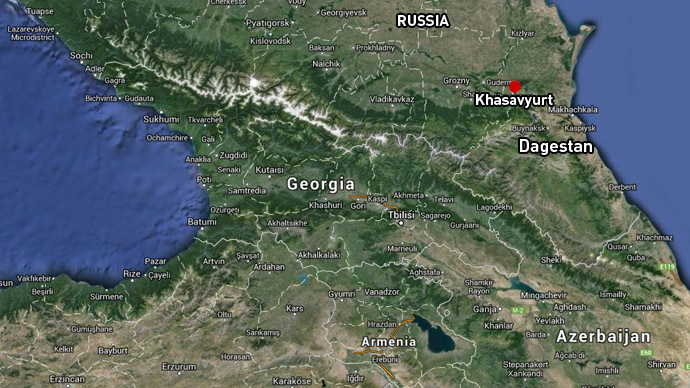 You can share this story on social media: