Happy ending for Russian film at Berlinale?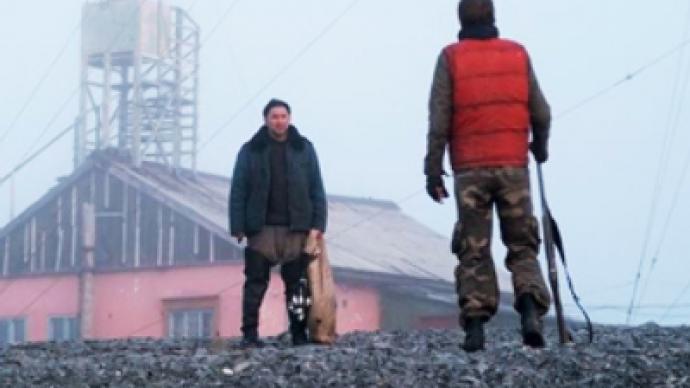 For the first time in the last five years a Russian thriller, set in a polar station in the Northern Ocean, will be vying for the prestigious "Golden Bear" award at the Berlin International Film Festival.
Alexey Popogrebsky's movie "How I Ended This Summer" will face strong competition from Michael Winterbottom, Thomas Vinterberg, and Koji Wakamatsu, not to mention Roman Polanski and Martin Scorsese.
The Russian film director told Itar-Tass news agency that whatever the outcome of the festival will be, "any competition is partly a game of chance and I feel good having done a fair job."
The shooting of "How I Ended This Summer" took place at a fully-functional polar station in the far northeast of Russia, in Chukotka. The story revolves around the lives of two men of different generations, Sergey and Pavel, who spend their final days on duty at the polar station before it finally switches over to working in automatic mode. Working during the perpetual daytime is a killer, and the last day at the station turns into a real trial for the men.
The 60th Berlin Film Festival will run from February 11-21.
Although Russian films have been featured in the official and parallel programs of the festival a number of times, the last and only time a Russian film picked up the festival's top prize, the Golden Bear, was back in 1977 for "The Ascent" from female director Larisa Shepitko.
You can share this story on social media: