Break-in reported at detained Huawei executive's house as she fears for her health in jail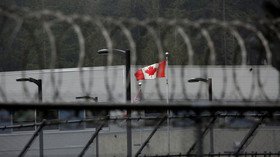 Police have responded to a break-in at the Vancouver house said to belong to the husband of Meng Wanzhou, the detained Huawei CFO who says she is suffering from health problems in Canadian jail.
Police collected evidence at the scene of the break-in but made no arrests, according to local media sources. There are no details yet available about the number of people involved, nor the motivation for the break-in, particularly whether it is related to the high-profile international arrest of the home-owner's wife, who is pending extradition to the United States.
The police said that they received a 911 call around 5:30 a.m. on Sunday about the break-in attempt. The suspects fled the scene, allegedly after scuffling with an unidentified person who was in the house at the time.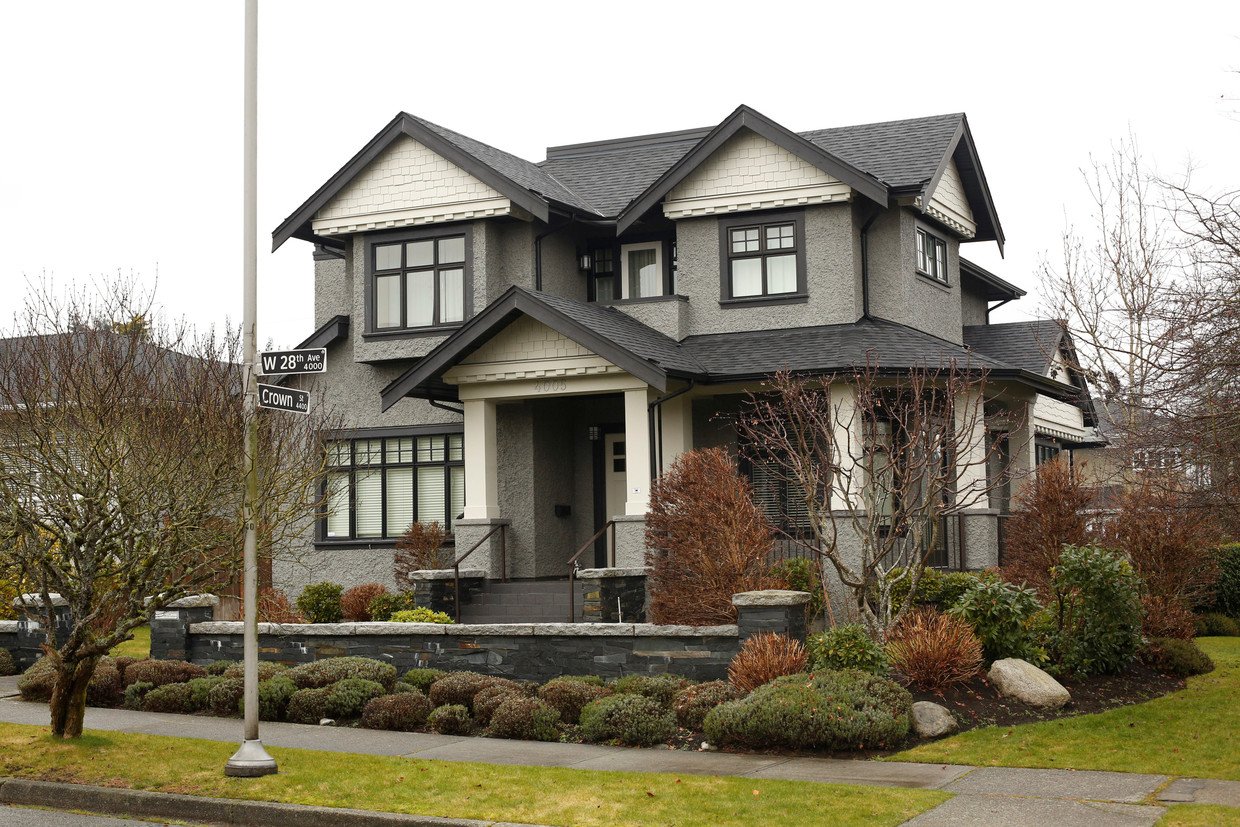 The break-in occurred on Sunday, the same day Meng released an affidavit seeking to be released on bail because of health fears. She says she is suffering from hypertension and was even taken to hospital after being detained.
Earlier, Chinese state press Xinhua released a new statement which reiterated Beijing's demand that Meng be released on bond, also saying she suffers "high-blood pressure, sleeping disorders, and is still in recovery from a neck surgery in May", and has been unable to get the "necessary humanitarian accommodation" for these problems from Canada.
"Canada keeps boasting of is "human rights," but in this case, one can barely claim that Meng's right has been respected," they add, claiming that Canada has "set a dangerous precedent" by treating a Chinese citizen like a criminal before trial or conviction, with "humiliation and disrespect". They also slammed Canada for "paying the bill for America's bullying actions."
Canada's misdeeds, which are lawless, unreasonable and callous, have caused serious damage to its relations with China.
On a more personal level Xinhua said Canada's actions had "hurt the Chinese people's feelings."
Also on rt.com
US charges against Huawei executive stem from 2013 – bail hearing
Meng, a Chinese national and CFO at Chinese communications giant Huawei, is currently being held at a Canadian jail following her arrest on December 1st, having been accused by the US of violating sanctions against Iran in the early 2010s. Meng and her family have resided in Canada for years and had even achieved permanent resident status.
Meng's treatment threatens to deal a blow to the shaky truce between China and the US in their ongoing trade war, agreed just days before the CFO was arrested. Washington claims Huawei has ties to the Chinese government and its electronics are being used for spying.
China quickly condemned the arrest in strong terms on state media, denying the charges outright and demanding that Canada release Meng, even threatening a "heavy price" if Canadian authorities fall to comply.
Like this story? Share it with a friend!
You can share this story on social media: