Berlin police cadets have trouble with German language, says academy head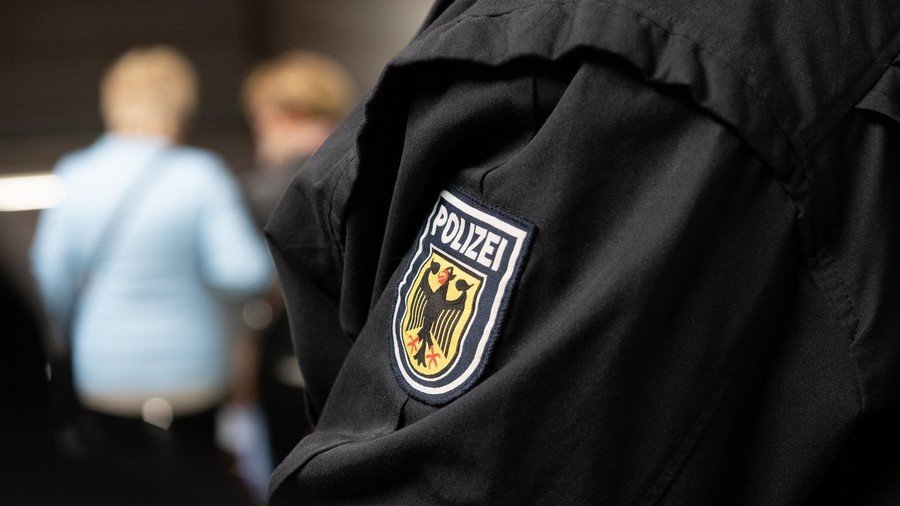 Germany's cops were bombarded with countless criticisms today, but this one definitely stands out – it emerged that police cadets in Berlin, many of whom have immigrant backgrounds, have difficulty using… the German language.
Many cadets attending Berlin's police academy have "fundamental difficulties" writing in German without spelling or punctuation errors, revealed Tanja Knapp, the newly appointed head of the institution. She said it was really disappointing to learn that these cadets are unable to produce written texts. And since after every stakeout or chase you have to write a report, that's discouraging news.
Part of the problem is that too much emphasis is placed on learning English, Knapp said. Over the years, Berlin has evolved into a truly international city where English is sometimes spoken more frequently than German.
"Of course, it makes sense to be able to speak English to the capital's many tourists," Knapp said. "But if the basic required level of German is too low, then the focus should be on German."
Some politicians, including Jens Spahn, a potential successor to Angela Merkel as leader of the Christian Democrats, have previously spewed vitriol about English being spoken on Berlin streets. Spahn, the current health minister, once labeled Berliners who communicate in English "provincial dwarfs." He claimed there is another parallel society in the German capital, namely "young people from around the world who keep to themselves."
Around 2,500 future cops receive training at the academy, and roughly 40 percent of them come from immigrant families, according to Die Welt. Literacy levels vary greatly among the cadets, and it "is not so easy to compensate for this during their study time," the academy head admitted.
READ MORE: Day X: Germany's far-right commandos reportedly plotted to kill top politicians when order 'falls'
Knapp took over as the academy head in July this year. Notably, falling German skills and poor discipline among recruits led to the previous officer-in-command being removed from the position.
Think your friends would be interested? Share this story!
You can share this story on social media: