Pilot killed as US T-38 supersonic military jet trainer crashes at base in Texas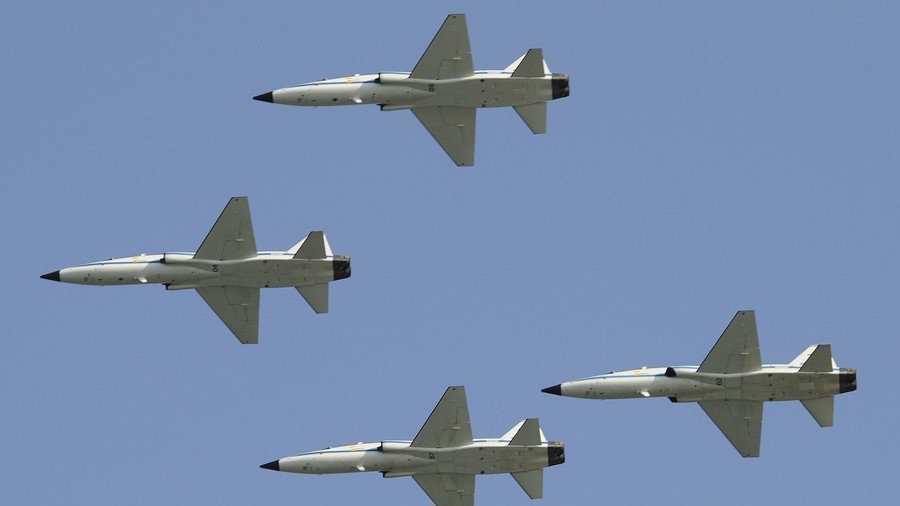 A US Air Force pilot was killed as a T-38 Talon supersonic training plane crashed at Laughlin Air Force Base in Texas on Tuesday night, making it the fifth accident involving the same aircraft model in the last 12 months.
The two-seat jet crashed around 7:40pm local time, the base reported. One pilot was killed, while another was hospitalized. The military didn't provide details of the circumstances of the crash. An official probe has been launched.
UPDATE:One pilot is dead, and one was transferred to Val Verde Regional Medical Center when an Air Force T-38C Talon assigned here at Laughlin Air Force Base, Texas, crashed at approximately 7:40 p.m.... https://t.co/Vn2aibr9IT

— Laughlin AFB (@LaughlinAFB) November 14, 2018
According to the aviation blog The Warzone, this is the fifth time a military T-38 has crashed in the last 12 months.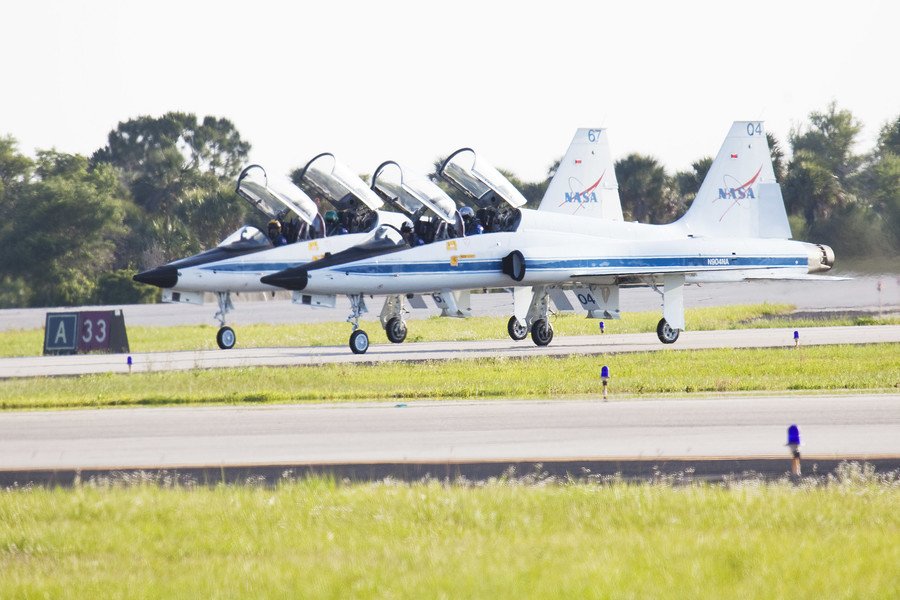 In September, a T-38 Talon crashed during takeoff at Sheppard Air Force Base, also in Texas, while another jet of the same model crashed outside Columbus Air Force Base in Mississippi. Pilots successfully ejected in both instances.
READ MORE: Fighter jet off USS Ronald Reagan crashes in Philippine Sea
Two T-38s came down last year. One jet crashed on a field in Oklahoma, and both pilots ejected. Another incident happened at Laughlin Air Force Base, leaving one pilot dead and one injured.
T-38s are used for training in both the air force and NASA.
Think your friends would be interested? Share this story!
You can share this story on social media: