No bad reviews? Amazon employees might have deleted them for bribes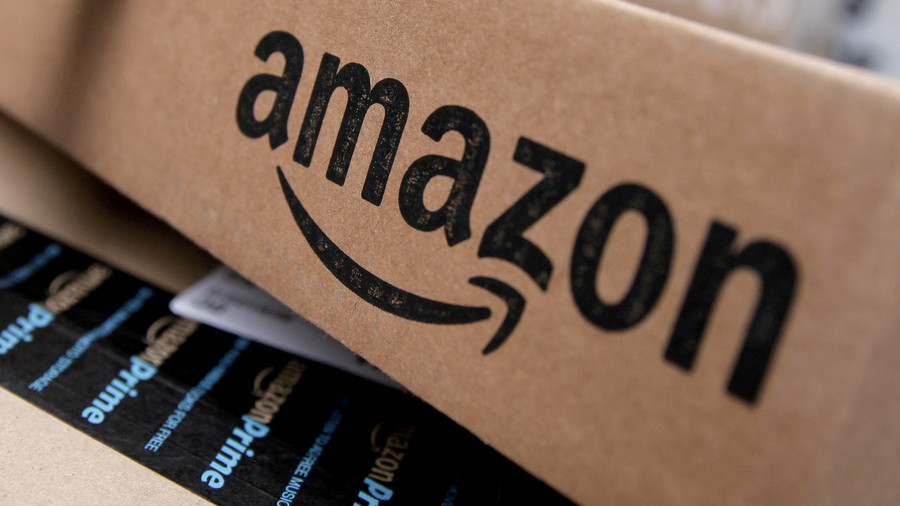 Some Amazon employees have reportedly been bribed by sellers to remove bad reviews of products sold through the online retail giant. The average bribe is around $300 per review, with most of the demand coming from China.
The retail giant has launched an internal investigation into the shady practice, with a probe ongoing since May, when Eric Broussard, Amazon's vice president, was reportedly notified of the problem, the Wall Street Journal reported on Sunday.
The transactions were facilitated by middlemen who used the messaging service WeChat in China.
Citing people familiar with the scheme, the WSJ reported that it costs around $300 to delete one review. However, brokers prefer to trade wholesale, with the minimum number of reviews for removal standing at five.
Depending on the type of data and its volume, the brokers also charge between $80 and $2,000 for coveted data.
Up for grabs are internal sales statistics, including keywords, as well as an option to delete reviews or buy customers' email addresses.
One of the incentives prompting Amazon workers to go down this slippery slope and violate strict internal regulations that ban sharing sales and customer data, is the relatively low wages they receive in China, the publication notes.
Amazon has come under fire in the past for underpaying its employees and forcing them to work in harrowing conditions not only in China, but also across Europe and in the US. An undercover journalist working at an Amazon warehouse in Staffordshire, UK reported that workers are forced to pee in bottles so as not to miss work targets. In the US, a group of employees recently complained of exhaustion, dehydration and fatigue, as they were working without air-conditioning in the company's warehouse in Minnesota.
At the moment, several suspected bribery cases, including one in the US, are reportedly being investigated by Amazon.
A spokesperson for the company has confirmed that the probe is ongoing, noting that it has been taking steps to avert the malpractice happening in the future by installing systems that would restrict workers' access and monitor their actions.
While the trustworthiness of online reviews is crucial for businesses like Amazon, since online buyers are not able to examine a product themselves, it has long been plagued by the problem of fake reviews.
FakeSport.com founder Saoud Khalifah has recently estimated that some 30 percent of Amazon reviews are probably fake, with the number nearing 95 percent for "Chinese no-name companies."
Like this story? Share it with a friend!
You can share this story on social media: