Amazon workers pee into bottles out of fear of being punished for taking bathroom breaks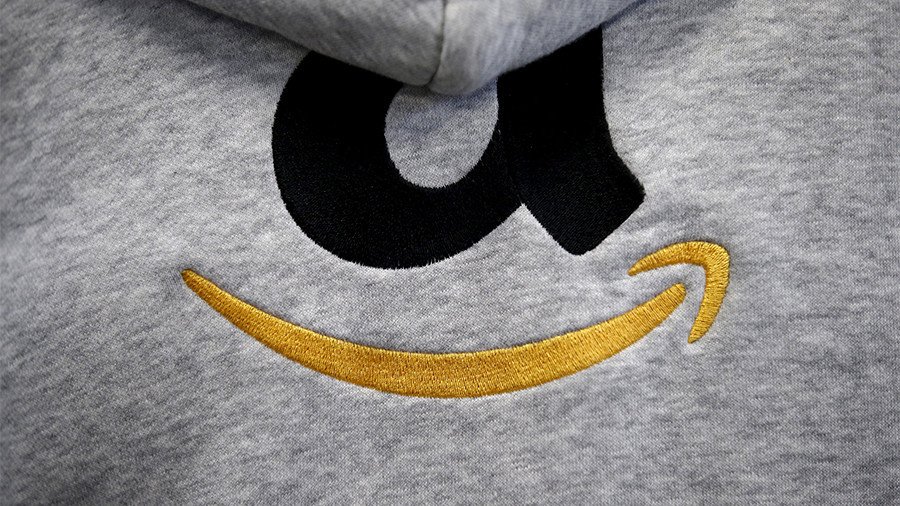 Amazon may be owned by the world's richest man, but some employees at the company pee into bottles to avoid missing their targets by going to the toilet, says an author who went undercover at the firm's UK warehouse.
According to James Bloodworth, who applied for a job at Amazon's warehouses in Staffordshire to complete his book on low wages in the UK, the workers "picking" products for delivery do not go to toilet, as it is too far away.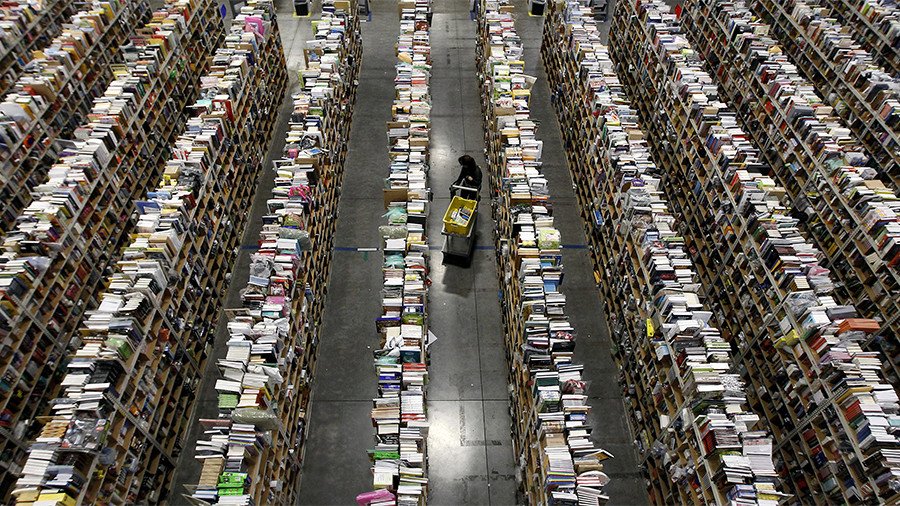 "For those of us who worked on the top floor, the closest toilets were down four flights of stairs. People just peed in bottles because they lived in fear of being disciplined over 'idle time' and losing their jobs just because they needed the loo," Bloodworth said, as quoted by the Sun.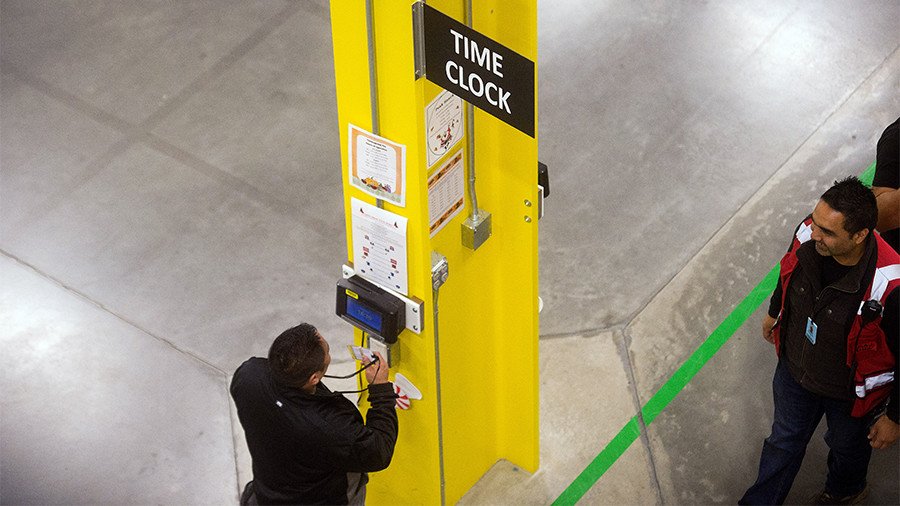 The e-commerce giant traditionally boasts of having its pick-and-package services done exceptionally fast. To stay in line with declared objectives, Amazon imposes strictly timed breaks and targets for its fulfilment center staff. The company reportedly issues warning points for those who don't meet their goals or take prolonged breaks.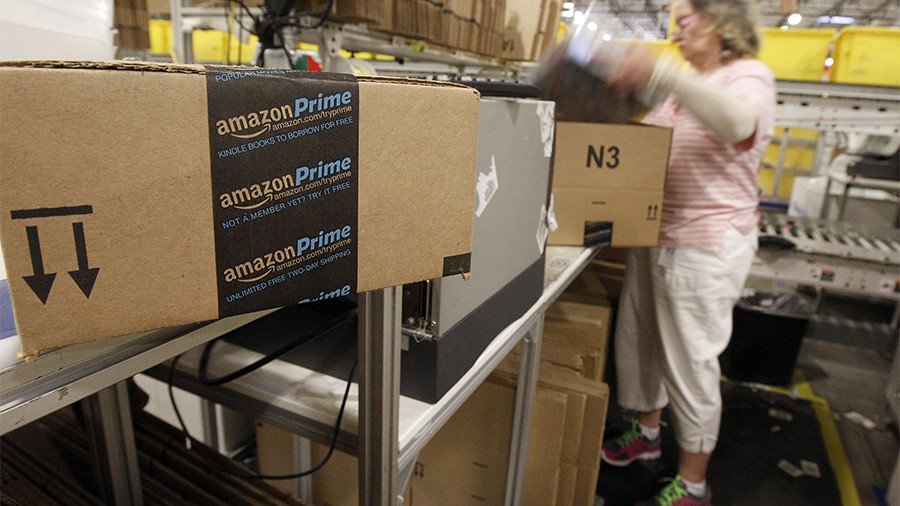 Nearly 75 percent of warehouse workers are afraid of using the toilet in case they miss their targets, according to a recent survey of Amazon personnel.
"Targets have increased dramatically. I do not drink water because I do not have time to go to the toilet," the survey quotes one anonymous worker as saying.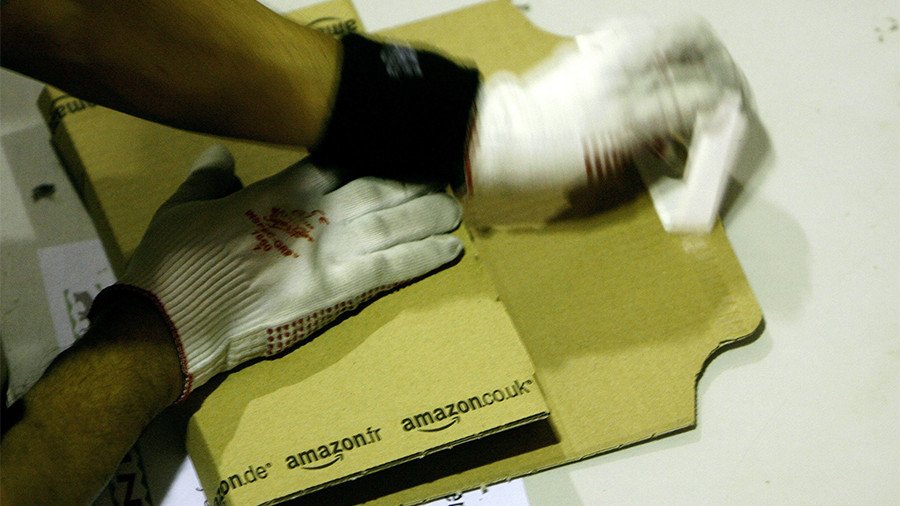 "The target grows every year. I do not have two more legs yet to make the 100 percent to pick, where you actually need to run and go to the toilet just during the break. Packing 120 products per hour is terribly heavy," said another anonymous Amazon employee, stressing that they have to pack two products per minute.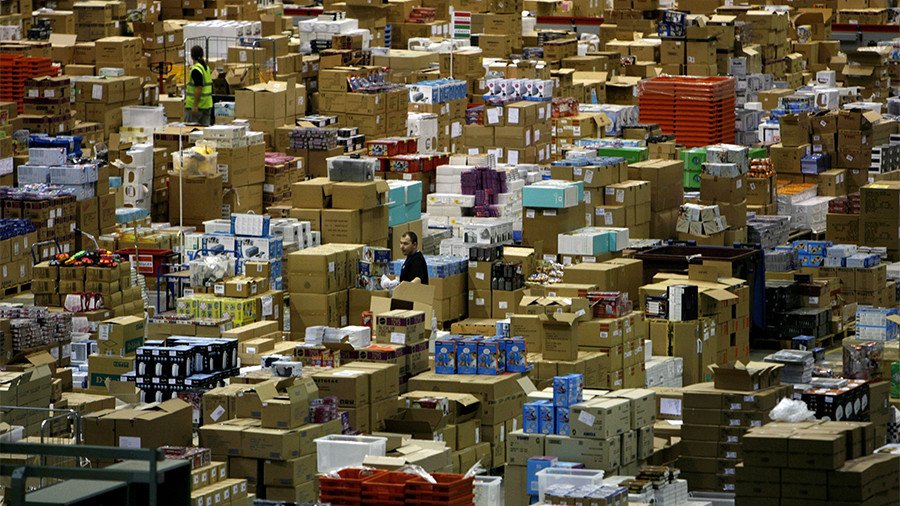 "You do not have time to drink water because you go to the toilet after every evening sends messages to the scanner with the target and tells you to hurry," the worker added.
The survey, carried out by campaign platform Organise, also revealed that employees began to feel more anxious after joining Amazon. The internet retailer reportedly punishes workers for being sick. One worker said she was ill while pregnant, and was still handed warning points.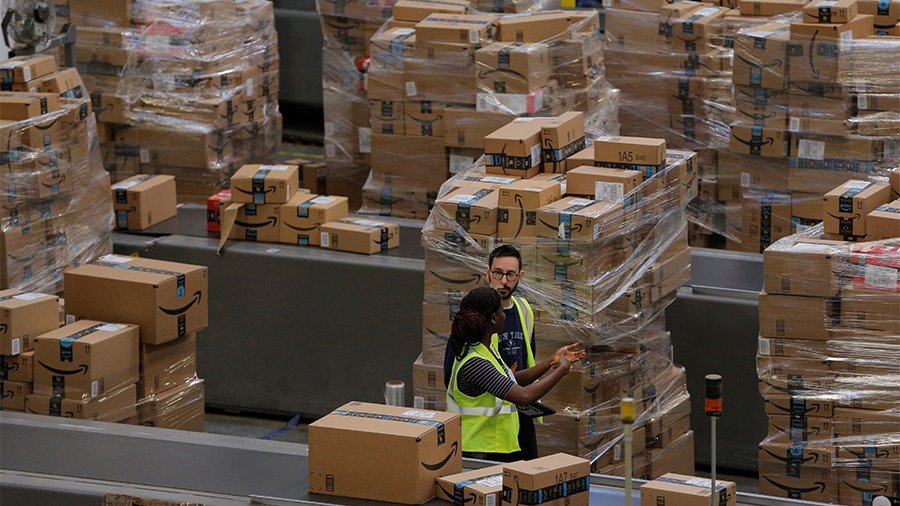 "I turned up for my shift even though I felt like s***, managed two hours then I just could not do anymore. Told my supervisor and was signed off sick, I had a gastric bug (sickness and diarrhea, very bad) saw my doctor, got a sick note with an explanation, but still got a strike," another employee said.
Amazon's warehouse workers in the UK get an average salary of around £8 per hour ($10), according to data presented by American worldwide employment-related website Indeed. The average salary is estimated from 3,746 employees, users and past and present job advertisements on the website over the past 36 months with last updates made last week.
For more stories on economy & finance visit RT's business section
You can share this story on social media: