Big Brother is watching you: Jim Rogers prophesizes death of cash & total govt control of spending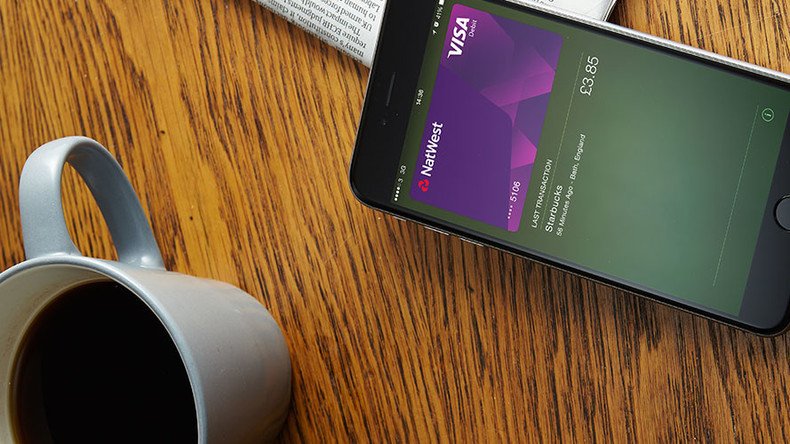 The time will come when you won't be able to buy a cup of coffee without being traced, warns investment guru Jim Rogers. To control people, governments will increasingly seek to hunt down cash spending, he adds.
"Governments are always looking out for themselves first, and it's the same old thing that has been going on for hundreds of years. The Indians recently did the same thing. They withdrew 86 percent of the currency in circulation, and they have now made it illegal to spend more than, I think it's about $4,000 in any cash transaction. In France you cannot use more than, I think it's a €1,000,"said Rogers in an interview with MacroVoices Podcast.
"Many countries are already doing this. Some states in the US you cannot make cash transactions above a certain amount. Governments love it. Then they can control you. If you want to go and buy a cup of coffee, they know how many you drink, where you buy them, etc., if they can all put it into electronic formats and they will. The world is all going electronic," the investor said.
According to Rogers, governments will claim they are doing it for the public good, not for themselves.
"When it's done, the governments are going to be very, very happy they are going to say they're doing it for our own good, this is not them, this is for our good. That they're doing this, but it's coming, and it's going to be a whole different world in which we live. Probably we are not going to have as many freedoms as we have now even though we are already losing our freedoms at a significant pace," Rodgers told the radio.
This month, the European Commission proposed a bill targeting cash payments.
"Payments in cash are widely used in the financing of terrorist activities… In this context, the relevance of potential upper limits to cash payments could also be explored. Several Member States have in place prohibitions for cash payments above a specific threshold," said the Action Plan.
Jim Rogers is an American businessman, investor, and financial commentator, currently based in Singapore. Rogers made his name in the 1970s after founding a top-performing fund with George Soros.
You can share this story on social media: