Iran arrested 'tens of spies' within government - minister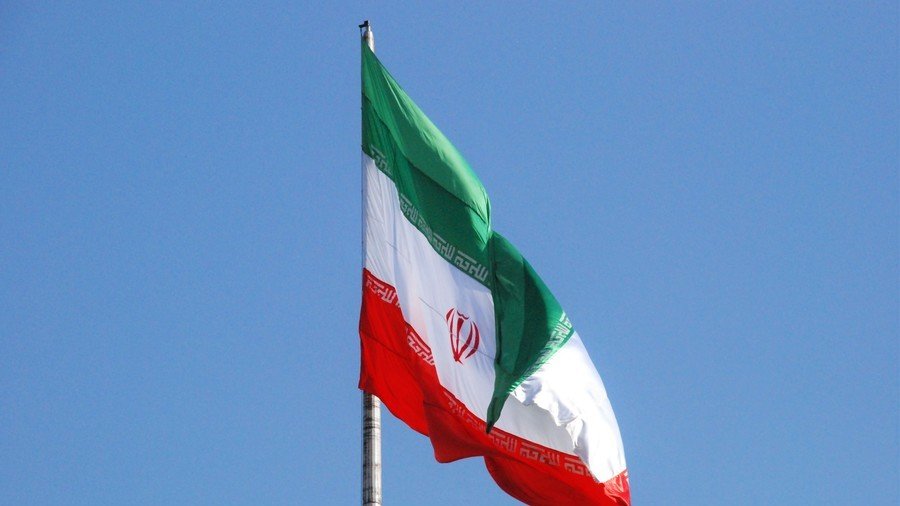 Iranian security forces have identified and arrested "tens of spies" working in government agencies, according to Intelligence Minister Mahmoud Alavi.
"The intelligence ministry's anti-espionage unit has successfully identified and arrested tens of spies in different governmental bodies," Alavi was quoted by the news agency ISNA on Tuesday.
The minister did not offer any details about the arrests or identities of the alleged spies. He did say the ministry has been on the lookout for dual nationals, however.
Security forces arrested a member of Islamic State (IS, formerly ISIS/ISIL) militant group in southern Iran earlier this month, and broke up a "terrorist cell" in the north of the country, Alavi said.
The intelligence ministry has also foiled several bombing plots in metro stations and universities, but had not previously disclosed it to the public, said the minister.
Alavi's announcement comes as the US has reimposed sanctions on Tehran following President Donald Trump's unilateral withdrawal from the 2015 JCPOA nuclear deal. More sanctions are scheduled to take effect in November, and the US has threatened to punish anyone in the world who does business with Tehran.
Iran has responded by unveiling new homemade weapons, including a fighter jet and a ballistic missile, as well as saying its navy is "vigilantly controlling" the Strait of Hormuz. Some 18.5 million barrels of crude oil transit the strait every day, on the way from the Persian Gulf to the rest of the world.
In February, Iranian authorities arrested three environmental activists in the southern province of Hormozgan, charging them with spying for the CIA and the Israeli Mossad.
Earlier this month, the US arrested and charged two Iranian nationals, accusing them of spying on an orthodox Jewish center in Chicago and a New York conference of the Mujahideen-e Khalq (MEK), a US-backed exile group Iran considers a terrorist organization.
Like this story? Share it with a friend!
You can share this story on social media: