First they came for Alex Jones… Now Facebook bans Venezuela news site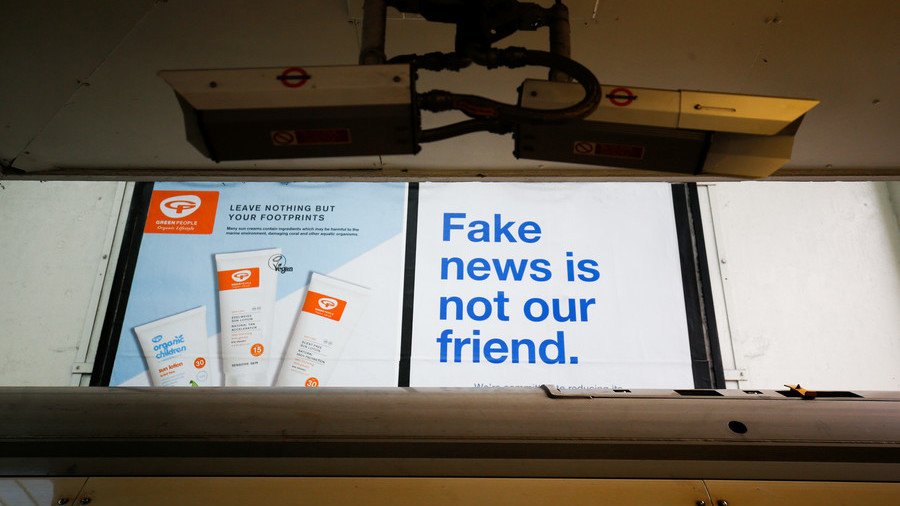 Days after the purge of Alex Jones from social media, Big Tech seems to have found another suitable target for apparent censorship. Facebook suspended the page of a prominent leftist news site writing about Venezuela.
Venezuelanalysis.com, a left-leaning news site that writes from a pro-Bolivarian revolution stance, has been around since 2003. Critics, including the US government, brand it as a propaganda outlet of the government in Caracas. The site says it is funded by donations and lists as its team Western-born journalists and filmmakers, as well as endorsements from dozens of Western intellectuals, including Noam Chomsky, Tariq Ali and Oliver Stone.
On Thursday, its Facebook page was suspended in what Venezuelanalysis described as a "flagrant act of political censorship." It suggested that the ban may have been timed to suppress a "brilliant piece" on how the Western media covered the drone assassination attempt on Venezuelan president Nicolas Maduro. The banned site also asked for public support in the face of the suspension.
The suspension was reversed by Thursday afternoon, with the interruption reflected by absence of posts since August 7.
The Venezuelanalysis suspension comes just days after controversial commentator Alex Jones was kicked off of several online platforms, including Facebook. That decision was cheered by many in the US, including Senator Chris Murphy (D-Connecticut), who demanded even more censorship in the name of "saving democracy."
Others warned that Jones, with his record of bullying and toying with conspiracy theories, was simply a convenient target for Silicon Valley to start normalizing the censorship of undesirable voices on social media, and that more bans would soon come.
Nor has it gone unnoticed that Facebook recently partnered up with the Atlantic Council, a NATO-backed think tank, to "protect democracy" and root out "misinformation and foreign interference" on the platform. Venezuela's neighbor Colombia became a NATO "global partner" in June, the first and only Latin American nation to do so.
Think your friends would be interested? Share this story!
You can share this story on social media: