Engineers develop robot drone to herd birds from commercial air space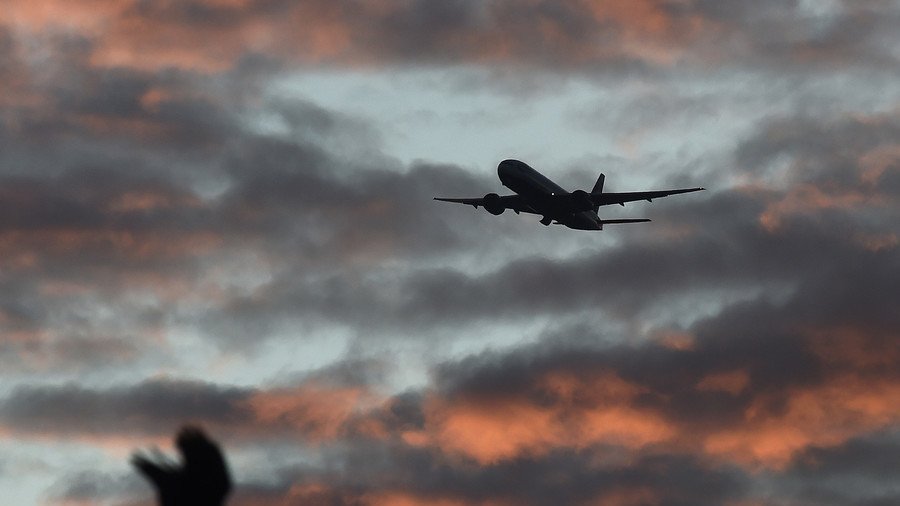 The problem of bird strikes could soon be a thing of the past as researchers have developed an algorithm to teach unmanned drones how to herd flocks of birds away from airport airspace, avoiding potentially-dangerous collisions.
Airports spend significant sums of money trying to prevent birds from getting caught in their jet engines, including using lasers, sound, scarecrows and chemicals to keep the flying hazards at bay.
Drones, which are usually banned from airport space, have become increasingly useful for herding birds away from airplanes – however manually controlled drones can sometimes be too aggressive, and actually cause the birds to disperse and become even more unmanageable.
A new study, published in the journal IEEE Transactions on Robotics, claims to have solved the threat by analysing flock dynamics. The researchers looked at how they maintain their formations and how they respond to intrusions. They found the flock will either change course as a group, or scatter completely, depending upon how aggressive the external predator's attempts are to penetrate the edges of their herd.
The team modified a similar algorithm designed to herd sheep, and catered it to the dynamics of a flying flock of birds. They then tested the new maneuver using an off-the-shelf drone near a field in Korea, and found the drone was capable of keeping dozens of birds out of a designated airspace.
READ MORE: Drone pilots risk skirmish with NY law in taking viewers from subway depths to atop city skyline
However, before the autonomous drones can fully replace manually-operated machines the researchers need to fine tune the technology so multiple autonomous drones can be used at the same time to keep several flocks out of the way.
The team of Caltech engineers from London, California and South Korea, says it was inspired by the 2009 US Airways Flight 1549 incident – also known as the "Miracle on the Hudson." The plane struck a gaggle of geese minutes after taking off from LaGuardia airport and lost all engine power before landing in the nearby Hudson river.

Like this story? Share it with a friend!
You can share this story on social media: