US must return to nuclear deal before future talks with Tehran – Rouhani aide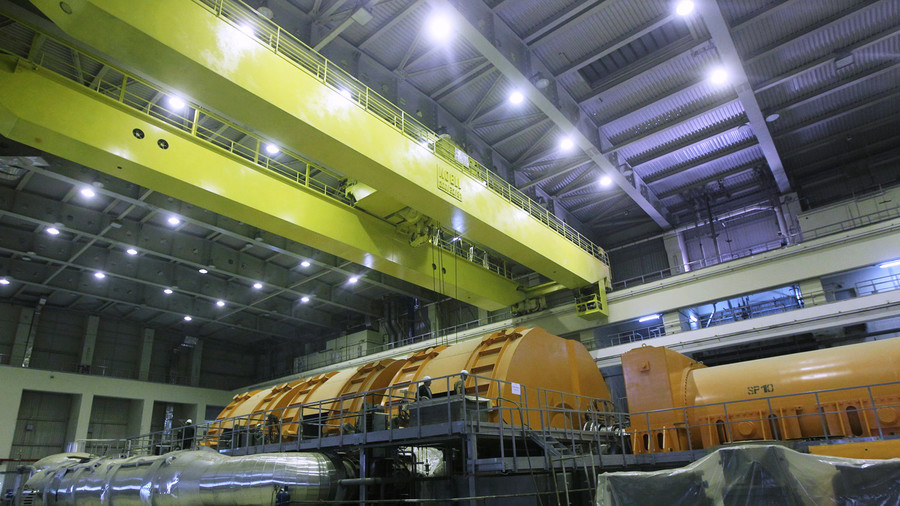 A return to the 2015 nuclear deal is the key to future talks between the US and Iran, an adviser to President Hassan Rouhani said. President Donald Trump is ready to negotiate, but believes the existing deal is "a waste of paper."
"Respecting the Iranian nation's rights, reducing hostilities and returning to the nuclear deal are steps that can be taken to pave the bumpy road of talks between Iran and America," Hamid Aboutalebi tweeted on Tuesday.
He was commenting on remarks made by Trump a day earlier, when the US leader said he was open to talks with Iran "anytime they want" without preconditions. The proposal represented a drastic change of tone, considering that last week Trump was embroiled in threatening exchanges with the Iranian leadership. This included a warning to President Rouhani that Iran could face "CONSEQUENCES THE LIKES OF WHICH FEW THROUGHOUT HISTORY HAVE EVER SUFFERED BEFORE," in an all-caps tweet.
Relations between the two nations had reached a low point since Trump unilaterally pulled out of the 2015 Joint Comprehensive Plan of Action (JCPOA) on Iran's nuclear program in May. The move was widely condemned by China, Russia and even the EU, who are all also signatories of the deal. Washington has since hit Iran with a new round of sanctions and announced a plan to block the country's oil trade.
Back in May, Trump called the Iran deal "defective at its core," and his opinion didn't seem to change. Speaking about possible US-Iran talks, the president explicitly ruled out the possibility of keeping the existing deal, calling it "a waste of paper."

READ MORE: US strategy against Iran may lead to lose-lose scenario for everyone
Iran, on the other hand, made it clear that the Islamic Republic is against changing the JCPOA. "We will neither outsource our security, nor will we renegotiate or add on to a deal we have already implemented in good faith," Iran's Foreign Minister Mohammad Javad Zarif told Al Jazeera last week.
Iran's compliance with the 2015 deal has been repeatedly confirmed by the International Atomic Energy Agency.
Think your friends would be interested? Share this story!
You can share this story on social media: