'I taste like buffalo': Man cooks amputated leg into taco feast for friends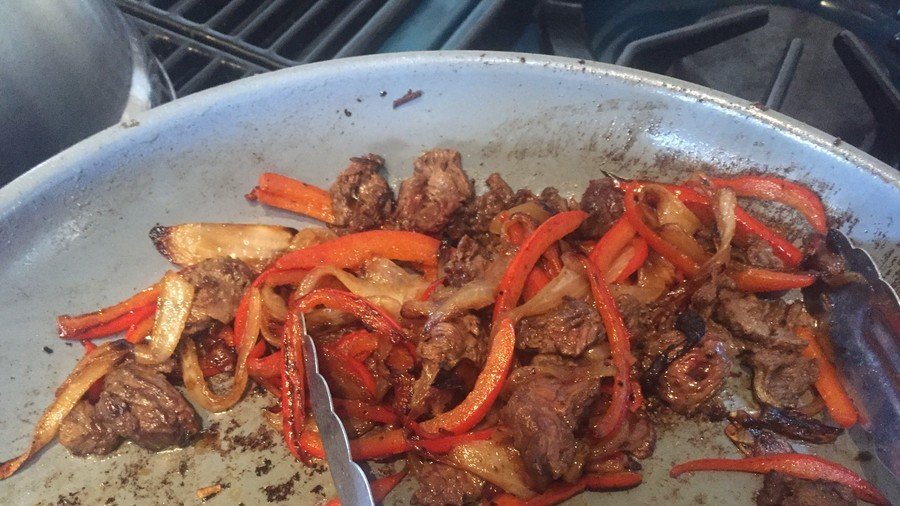 An anonymous Reddit user claims to have cooked up part of his amputated leg and served it to a group of friends in a taco feast. The shocking revelation has been backed up with a series of stomach churning photos.
Reddit user IncrediblyShinyShart made the unimaginable admission in a thread entitled; 'Hi all, I am a man who ate a portion of his own amputated leg. Ask me anything.'
Offering some background to the incredulous confession he explained that he chose to have his foot amputated after a motorcycle accident, two years ago, left him unable to walk.
READ MORE: 3 men arrested for 'cannibalism' after violent Paris brawl
After signing the appropriate paperwork he was allowed to bring his limb home from the hospital where he made the bizarre decision to cook up his own flesh and share it with friends.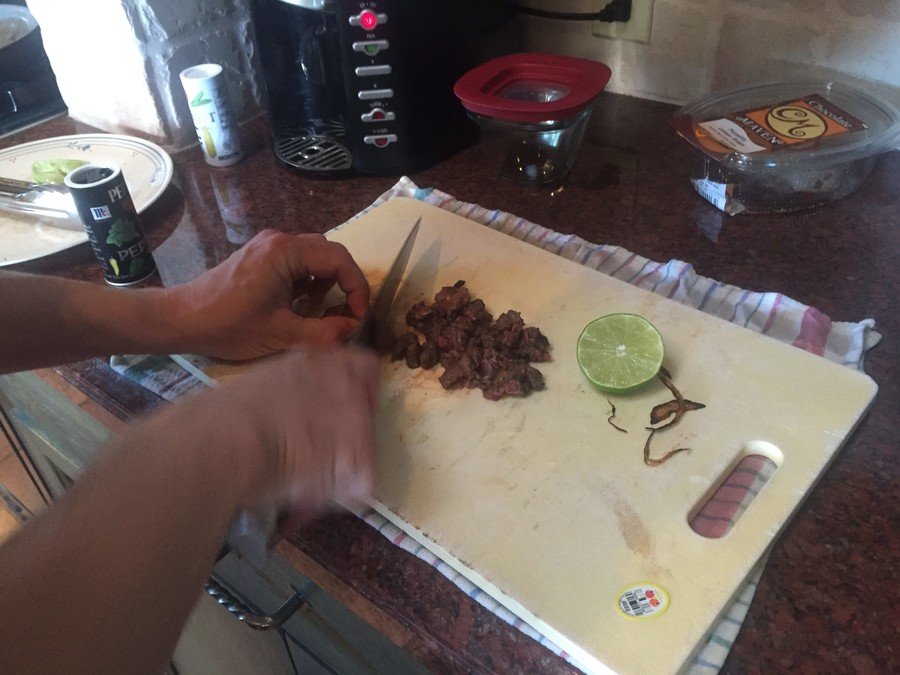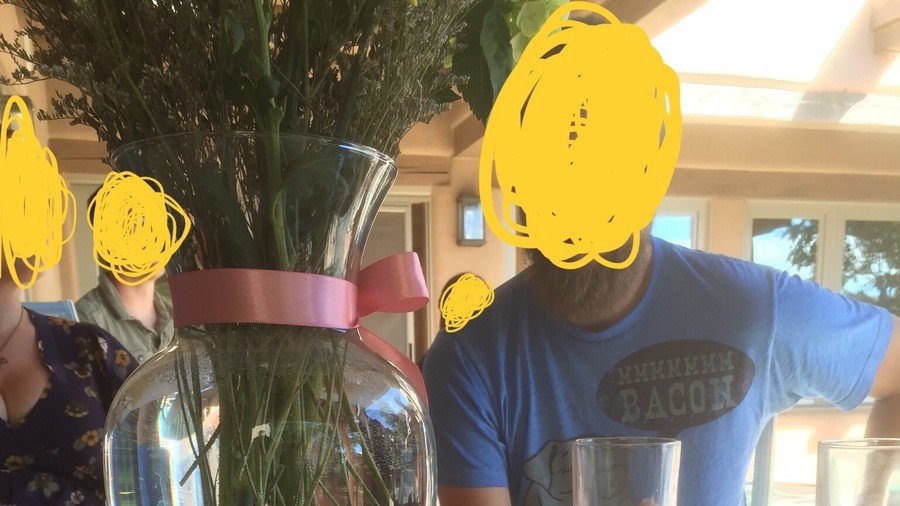 Initially he invited 11 close friends to join him for the chance to ethically eat human meat – all but one accepted. The flesh was marinated overnight and sauteed with onions, peppers, salt, pepper, and lime juice before being served on corn tortillas with a tomatillo sauce.
Describing the meal, he divulged: "I taste like buffalo, but chewier. Super beefy and little fat."
When asked to give a rating out of 10 he marked it a mere 6.5, admitting that he has quite high standards: "So it's way better than a hot dog or regular burger. Maybe equal with regular bacon, which is pretty decent. But nowhere near as good as butter seared sea scallops or a rare sous vide tenderloin seared in grape seed oil in a cast iron pan."
The 38-year-old man, who told Vice he wishes to remain anonymous to avoid being labelled the "weird cannibal guy," says that neither he or his friends have any moral qualms about the decision, even in hindsight.
READ MORE: 'Canterbury Cannibal' who plotted to kill & eat 14yo girl relocated to Nebraska jail
"It was from a healthy part of the amputation, I'm a healthy person, waste not want not, and they all consented," he said. "As far as I know they are all still cool with it. It's a fun weird thing."
The amputee shared several extremely graphic photos of his leg, as well as the cooked meal on Imgur. From a legal perspective, the US doesn't have a federal law banning cannibalism.
Think your friends would be interested? Share this story!
You can share this story on social media: