3 men arrested for 'cannibalism' after violent Paris brawl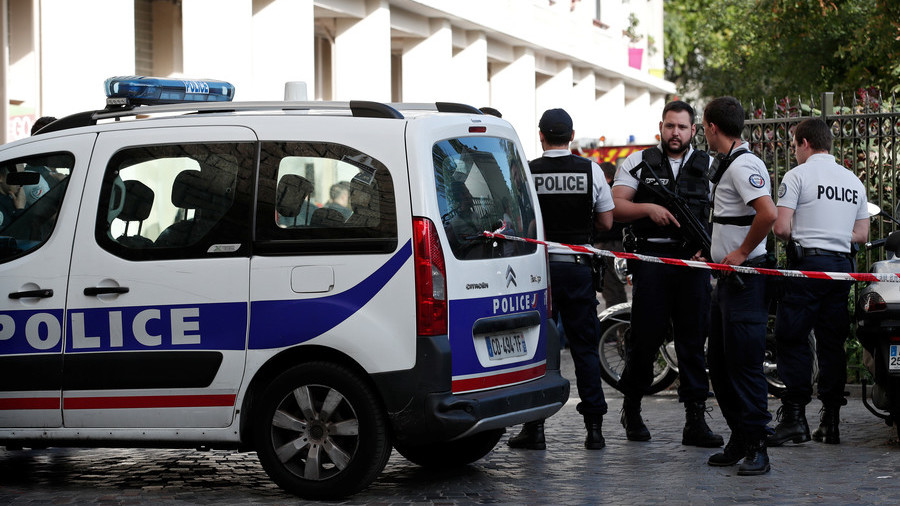 Three men have been detained in a Paris suburb on suspicion of cannibalism, after a quarrel over money reportedly resulted in pieces of another man's ear and lip being bitten off.
The three suspects, all Cape Verdeans, argued with a fourth man about money in the commune of Clichy-sous-Bois in eastern Paris at around 6:00 pm on Sunday, Le Parisien reports. The row quickly escalated into a brawl, during which, the suspects allegedly bit the victim's left ear and lower lip, apparently swallowing bits of his flesh. Their victim managed to fight off his attackers, injuring one of them on the ankle before police and passers-by intervened.
The two wounded – a suspect and the victim – were taken to the Montfermeil Hospital. An investigation has been launched to discover what exactly happened.
Clichy-sous-Bois is a troubled neighborhood and home to some of Paris' most notorious banlieues. With high unemployment and a large immigrant population that has a sometimes-fraught relationship with the police, it was the location where the 2005 riots first erupted, which led to a state of emergency being declared in France.
Think your friends would be interested? Share this story!