Russian S-400: Air-defense system worth being sanctioned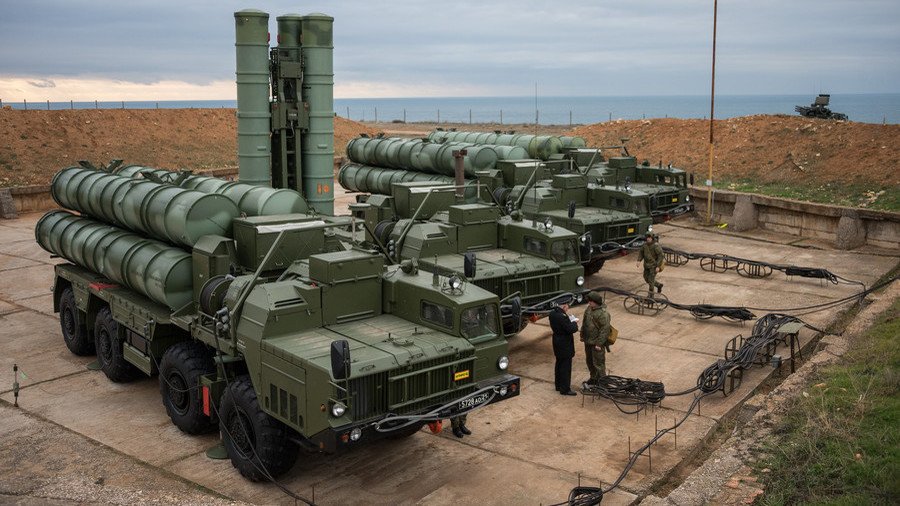 State-of-art S-400 anti-aircraft systems have been causing a stir recently, as countries seek to obtain them despite the US threatening sanctions for the purchase. What is causing Washington's ire?
The S-400 'Triumf' is the most advanced Russian anti-aircraft system, designed to engage large variety of targets. The system is capable of shooting down aircraft at ranges of up to 400 kilometers and ballistic missiles at a range of 60 kilometers.
It can utilize at least four types of anti-aircraft missiles, designed for different types of targets. Additional types of munitions are being developed as well, with their capabilities remaining a mystery. Last April, Russian military officials revealed that the troops received a new batch of missiles for S-400, which are capable of striking targets in low orbit.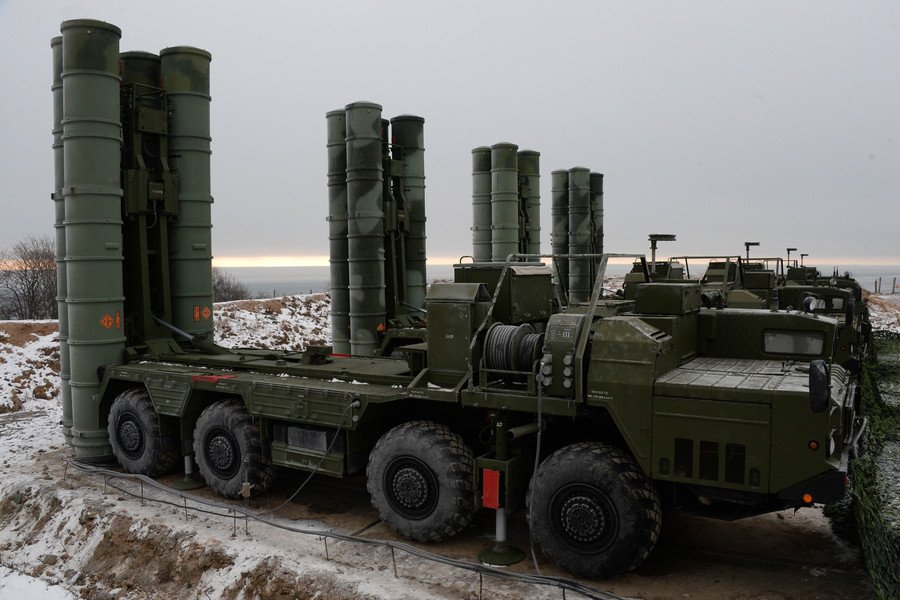 An S-400 unit is composed of at least six launchers, a command vehicle, mobile radar, transport and loading vehicles. A unit can detect incoming airborne targets at a range of 600 kilometers and engage up to 36 of them simultaneously.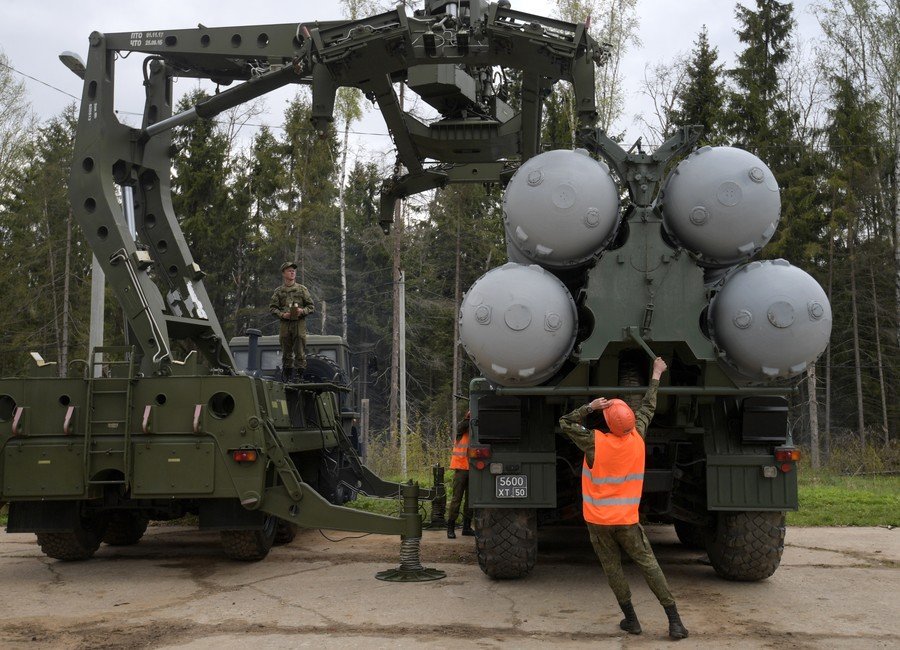 The S-400 system, and, specifically, its export sales, caused quite a stir worldwide, primarily in the US. Turkey's decision to purchase the systems was condemned by Washington, which was "concerned" about the lack of "interoperability" between S-400 and NATO-standard systems. As Ankara did not give in to the US' pressure, Washington resorted to threats, voicing plans to block sales of US-made equipment, namely F-35 fighters.
Other countries, seeking to acquire the cutting-edge S-400 systems, have received similar treatment from the US. Last week, Chairman of the House Armed Service Committee Mac Thornberry warned India that such a purchase would "limit the degree in which the United States will feel comfortable" selling arms to the country. Indian officials, however, responded harshly, effectively saying that no one could tell them what to purchase or not, and that they would carry on with the plans to acquire S-400 despite any possible sanctions.
While the US' obsession with S-400 might be explained with the infamous drive to "counter" Moscow, the demand for Russian weaponry harms America's own arms sales – since S-400 is simply better.
The S-400 competitor, the US-made Patriot system, has substantially less impressive capabilities. S-400 can engage targets at speeds which are almost two times higher than Patriots. The latter also has less operational range, both against aerodynamic and ballistic targets. Naturally, Patriots can be supplemented by another US-made product – the Terminal High Altitude Area Defense (THAAD), designed to target ballistic missiles exclusively. But why purchase both if a single S-400 can do the trick?
Like this story? Share it with a friend!
You can share this story on social media: