Prostitutes better than govt officials because 'they work after getting paid,' says Indian lawmaker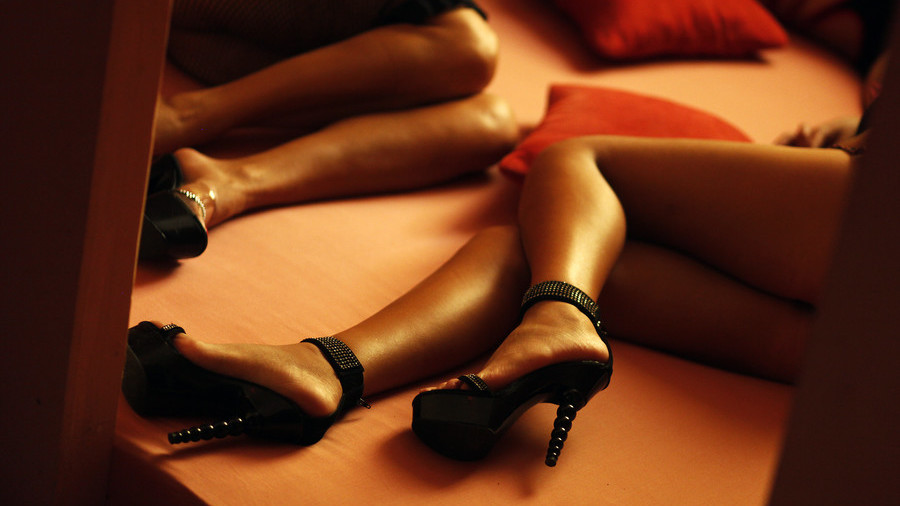 A lawmaker in India has made it clear that he doesn't think much of government officials, saying that prostitutes are better than them because they actually do work after getting paid.
"Prostitutes are better than government officials; at least they take money and do their work and also dance on the stage. But these officials, even after taking money, don't do their work. There is no guarantee that the work will be done," Bharatiya Janata Party (BJP) lawmaker Surendra Singh said at a public gathering on Wednesday, ANI news agency reported.
It comes just one day after Singh, who is known for his controversial comments, shared a message about how to deal with government officials. "If he does not agree to do his work, teach him a lesson by punching him and if he still does not agree, thrash him with shoes," he said.
When he faced flak over those comments, Singh, a lawmaker representing the northern state of Uttar Pradesh, said his remarks were in the public interest and that he was willing to go to jail for his supporters, India Today reported.
Wednesday's comments weren't the first time that Singh has referenced prostitutes in expressing his opinions. Last month, he compared the president of India's Suheldev Bharatiya Samaj Party (SBSP), Om Prakash Rajbhar, to a prostitute after he accused Singh's party of corruption.
"A prostitute sees all like herself," Singh said. He also accused Rajbhar of minting money by inducting his family members into Indian politics.
Also last month, Singh blamed parents and cell phones for the increase in rapes in India, and is on the record saying that "no one can rape a mother of three children," according to NDTV.
Singh also previously called West Bengal Chief Minister Mamata Banerjee 'Surpanakha,' the sister of demon king Ravana in the ancient Indian poem Ramayana.
India's political landscape is known for being corrupt, with Transparency International's most recent Corruption Perception Index placing it as the 81st most corrupt country in the world.
If you like this story, share it with a friend!