India to strip fugitive 'economic offenders' of assets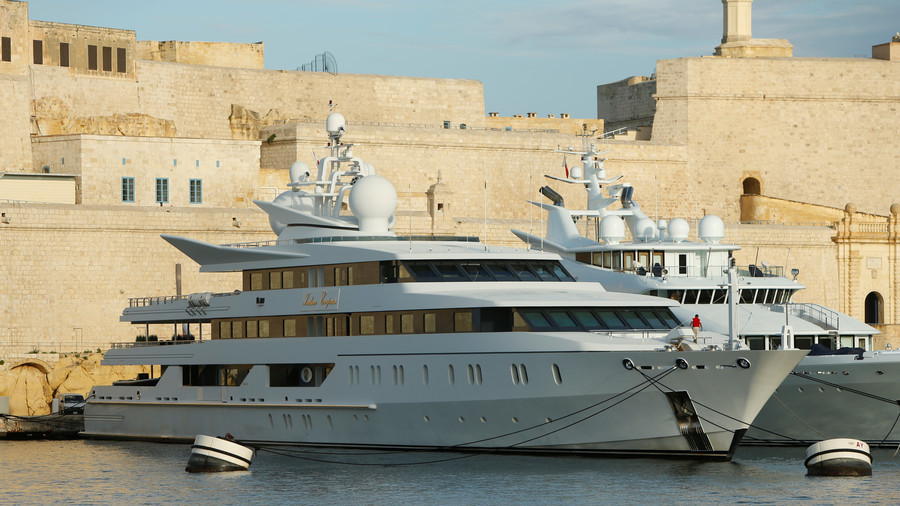 Indian lawmakers have approved the Finance Ministry's proposal to punish offenders involved in economic crime and fraud of over $15mn, by stripping them of domestic assets, to deter them from fleeing abroad to escape prosecution.
On Saturday, the Union Cabinet, led by Prime Minister Narendra Modi, approved the Fugitive Economic Offenders Ordinance 2018, which allows the state to confiscate the property of offenders who flee the country. Counterfeiting currency, money laundering and fraud are some of the crimes listed in the bill, introduced in the lower house of Parliament on March 12.
"The Ordinance would lay down the measures to empower Indian authorities to attach and confiscate proceeds of crime associated with economic offenders and the properties of the economic offenders, and thereby deter economic offenders from evading the process of Indian law by remaining outside the jurisdiction of Indian courts," the government said in a release.
Those violators who have arrest warrants issued against them but dodge prosecution, or who refuse to return to India to face charges for crimes that amount to more than 1 billion Indian Rupee ($15 million), could now be stripped of all of their assets back home pending a trial or conviction. The regulations, the government believes, will "re-establish the rule of law" by "forcing" a defendant to appear before court.
"This would also help the banks and other financial institutions to achieve higher recovery from financial defaults committed by such fugitive economic offenders, improving the financial health of such institutions," the government added.
In order to declare an individual an economic offender, authorities have to start proceedings against the suspect in a special court, established under the 2002 Prevention of Money-laundering Act. The court then issues a notice and failure to comply with this within six weeks can lead to an arrest warrant. However, if the offender appears in person before the court, the notice would be terminated.
Think your friends would be interested? Share this story!