It's hard to ban anything in the digital world, ways around instantly appear – Russian PM
Published time: 16 May, 2018 14:02
Edited time: 20 Jul, 2018 12:03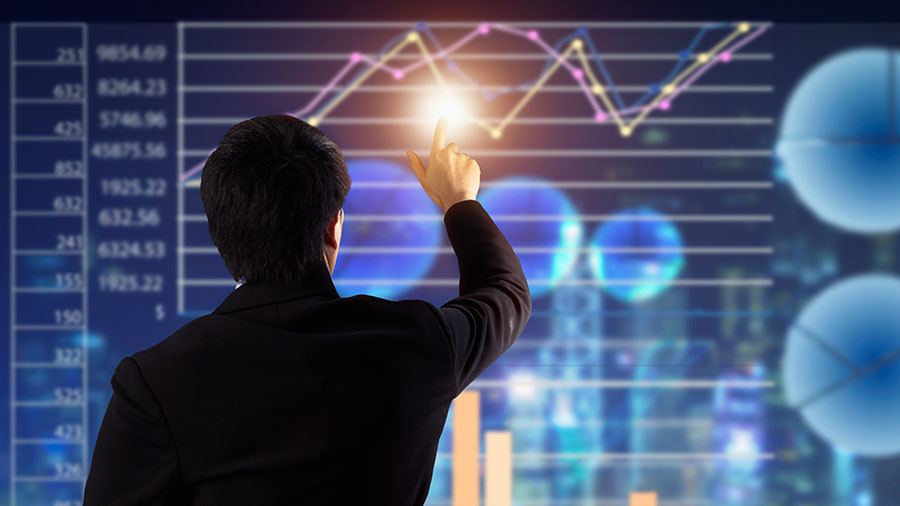 Flat bans are hard to implement in the digital sphere as the restrictions are immediately circumvented, Russian Prime Minister Dmitry Medvedev said, noting that overwhelming regulations are unrealistic and counterproductive.
"In the digital environment, on the global market it's quite difficult to categorically prohibit something and to ensure the implementation of this ban," Medvedev said, addressing the St. Petersburg International Legal Forum on Wednesday. The prime minister believes that the usual legal methods – prescription, permission, prohibition – "do not fully work" in the modern world.
"The ways to circumvent prohibitions and regulations will immediately emerge," he warned, noting that he's seen examples of this in regulations of intellectual property and legal bodies, without elaborating on the matter.
In April, Russian telecommunications watchdog Roskomnadzor ordered internet providers to restrict access to web resources used by popular Telegram Messenger over its refusal to hand over encryption keys. The move came in line with a law that orders owners of internet companies to keep records of their clients' traffic and hand over encryption keys to security officers on demand. The company insists that handing over is technically impossible, prompting the watchdog to block millions of IP addresses that were used by Telegram Messenger. The company's lawyers are currently battling the decision in court. The app is still working as it changed setting and users were quick to finds the ways to use it.
Medvedev said that deals using digital financial instruments are a "reality that can't be ignored," and Russia is currently developing legislation to cover them. According to the prime minister, the most difficult task is to find the balance making the laws flexible enough not to prevent the development of the digital sphere.
"An attempt to regulate everything in the digital world is absolutely counterproductive and unreal," Medvedev said.