Russian government mulls law to register and identify cryptocurrency users - report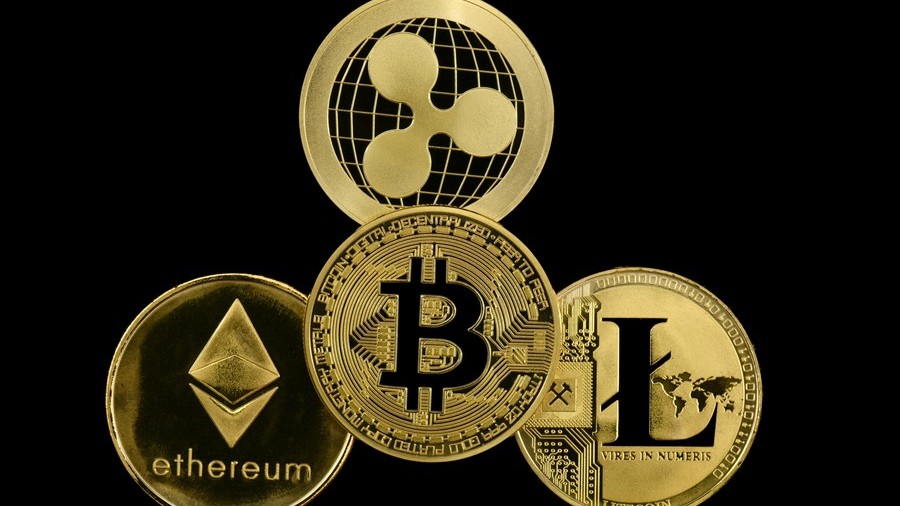 The Russian government plans to fight money laundering by only allowing members of the state-run "register of crypto-investors" to mine for and use digital currencies, a popular daily reported.
Mass circulation daily Izvestia quoted its unnamed sources "close to the Russian Central Bank and Finance Ministry" as saying that the bill regulating all cryptocurrency operations is already in the works and it could receive an assessment from the State Duma Committee for Legislative Work as soon as this week. The head of the body, MP Pavel Krasheninnikov (United Russia), confirmed the news.
"We aim to minimize the existing risks of using digital objects for transferring assets into an unregulated digital environment for legalization of criminal incomes, bankruptcy fraud or for sponsoring terrorist groups," the lawmaker said.
On Wednesday, Krasheninnikov told reporters that the bill introduces the definition of 'cryptocurrency' or 'digital money' into Russian law, along with the provision that such means of payment cannot be considered legal tender. He did not, however, rule out future amendments to the law that would allow the use of cryptocurrencies in Russia on certain conditions.
The existing draft requires anyone who intends to conduct operations with a cryptocurrency on Russian territory to undergo state certification and get on the special state register of crypto-investors, according to Izvestia. The register will be maintained by the Finance Ministry or the Central Bank.
Any crypto-wallet will be associated with personal data of its owner, such as passport number and individual taxpayer identification number. The bill could allow investors' identification by biometric data, such as fingerprints.
The draft has received support from the self-regulating group Russian Association of Cryptocurrencies and Blockchain (RAKIB). Its president, Yuri Pripachkin, said that regulating bodies all over the world opposed the anonymity of Initial Coin Offering (ICO) operations and the state register can be as good a solution as the broadly used Know Your Client (KYC) screening.
However, some industry experts, such as the head of the IT department of the Russian Otkritie Bank, Sergey Rusanov, noted that the draft in its existing form does not contain any punishment for those who violate it and the trans-border nature of crypto-currency operations makes it very difficult for state agencies to enforce the regulations.
According to RAKIB Russia currently has about 2 million crypto-investors and the group foresees this number as reaching 3 million by the end of the year and 4 million in 2019.
You can share this story on social media: