Car hits Russian… conspiracy theorists go into 'Putin did it' overdrive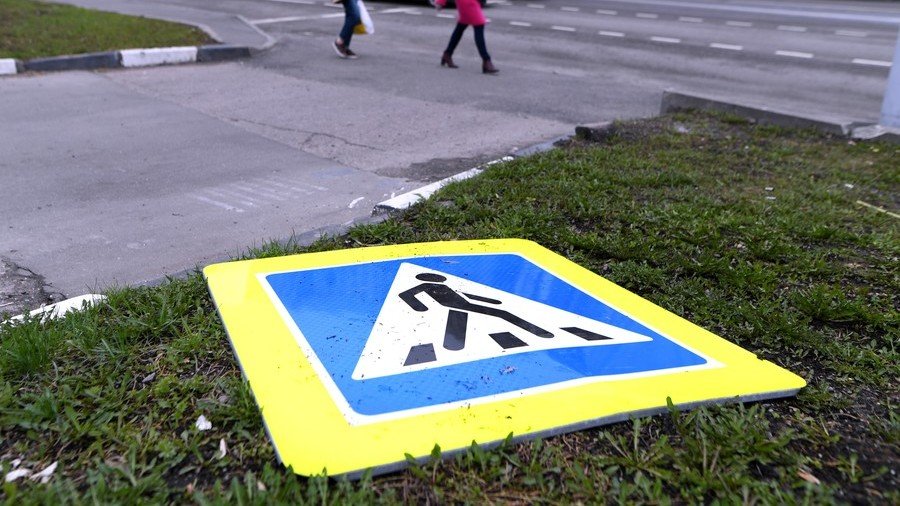 News that a Russian scientist linked to the development of the nerve agent A-234 ('Novichok') was hit by a car has sent Western conspiracy theorists into total meltdown mode.
Scientist Vladimir Uglev was hit by a car while crossing the road near his home in the Black Sea resort town of Anapa on Tuesday. This would have gone unnoticed as a local incident, but for the fact that Uglev recently had a controversial interview with the BBC. In it, he claimed to have been involved in the development of the nerve agent that the British government says was used to poison former Russian spy Sergei Skripal and his daughter in Salisbury last month.
The story is not as sinister as it may seem, however. The driver of the car that hit the scientist was reportedly a 70-year-old local man, who has offered Uglev compensation and said he was distracted before the accident.
According to reports from Russian news outlets, Uglev is hospitalized with some injuries but he is doing well – and he reportedly does not believe the pensioner hit him on purpose. In fact, he said it was "definitely an accident."
Seems like all's well that ends well, right? Nope. Enter the Russia conspiracy theorists.
Although, not everyone is convinced that the accident was some kind of terribly botched assassination attempt. "The Kremlin is not the habit of using elderly assassins to run over whistleblowers at seaside resorts," tweeted journalist Bryan MacDonald.
Come on people, let's just put the brakes on this one now.
Danielle Ryan for RT.
You can share this story on social media: