Car hits 'developer' of alleged Skripal poison in southwest Russia – media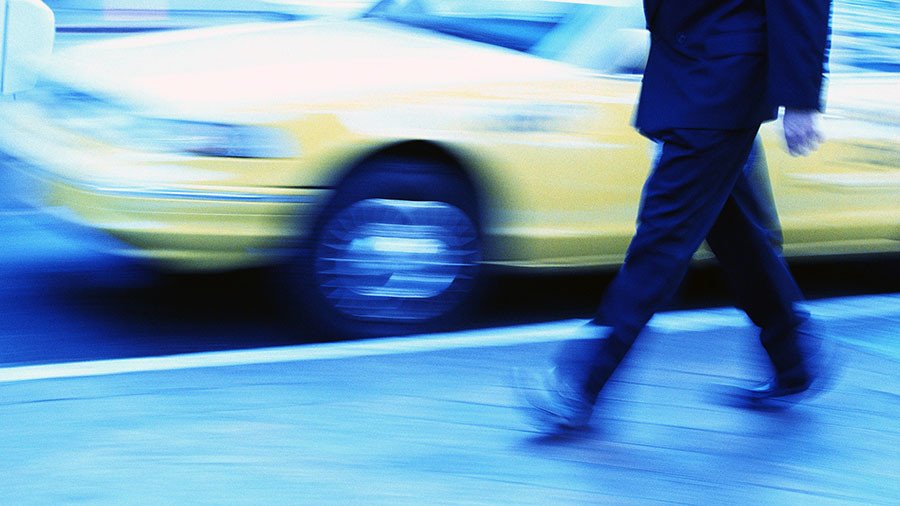 A Russian scientist who says he was involved in developing the nerve agent allegedly used to poison the Skripals has been hit by a car near the coastal city of Anapa. He believes the incident appears not to have been planned.
The car accident involving Vladimir Uglev, who appeared on the BBC and gave a controversial interview to the channel, occurred on April 24. He was crossing the road near his house when he was unable to avoid a car approaching him at high speed, according to media outlet the Bell, citing the scientist. He had to jump on the hood of the vehicle to save himself, he said.
The man behind the wheel was reportedly a 70-year-old local, whose name has not been disclosed. The driver offered Uglev compensation and said he was distracted prior to the accident. The scientist does not believe the man hit him on purpose.
Uglev is currently in a local hospital in a satisfactory condition.
The same was reported by Interfax, citing sources, who said that the driver had failed to brake.
The retired scientist made the headlines after his interview with the BBC, in which he claimed he synthesized the A-234 nerve agent, also known as Novichok. The substance is said to have been used in the attack on former double agent Sergei Skripal and his daughter Yulia in Salisbury in March. While the UK and its allies insist that the nerve agent was definitely made by Russia, the head of the Organization for Prohibition of Chemical Weapons (OPCW), Ahmet Uzumcu, has recently said that it can actually be produced by any country.
Think your friends would be interested? Share this story!
You can share this story on social media: