Saudi Arabia orders drone enthusiasts to obtain fly permits after major shooting incident at palace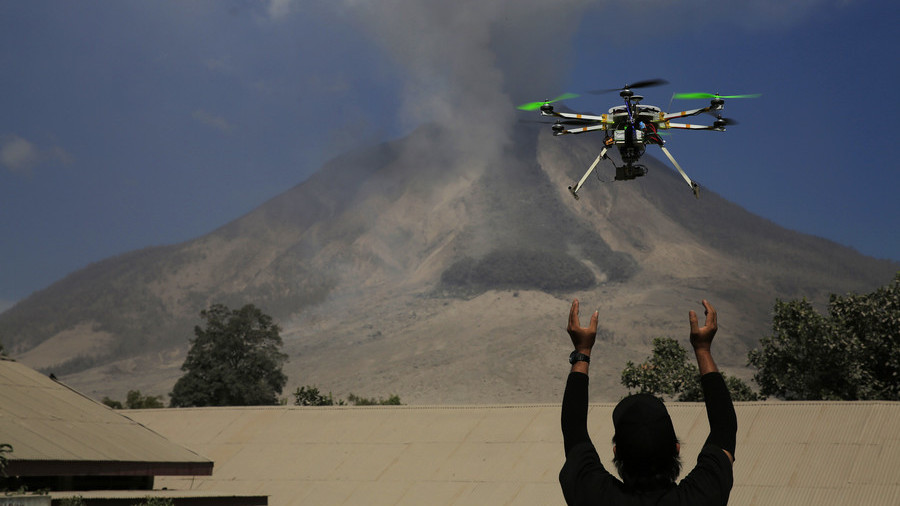 While new regulations are being finalized, Saudi Arabia has reminded drone owners, one day after a drone intrusion triggered heavy gunfire in the capital, that flying unmanned aerial vehicles without a special permit is illegal.
In 2015, the Gulf kingdom banned drones "of all types and sizes" from operating in Saudi skies without a special permit from the General Authority of Civil Aviation. Besides permanently banning recreational drones from airport and military airspaces, authorities restricted all privately owned unmanned aerial vehicles (UAVs) from entering "prohibited or restricted areas," including palaces, residences and other facilities belonging to members of the royal family.
However, despite the ban, remote-controlled drones are still being imported and operated in the kingdom, due to a loose enforcement of the law.
On Saturday, one UAV caused quite a furore when it entered restricted airspace over Riyadh. The intrusion sparked gunfire by the security forces, who shot down the object, "according to their orders and instructions."
In the wake of the very serious incident, the Ministry of the Interior reiterated that the use of drones is only allowed within special "permitted sites," and only after obtaining a license. The official statement carried by the Saudi Press Agency (SPA) on Sunday added that a new "regulation for the use of remote-controlled drones is in its final stages."
Think your friends would be interested? Share this story!