'A gift from fate': Child thought dead for 7 years reunites with family… thanks to bailiffs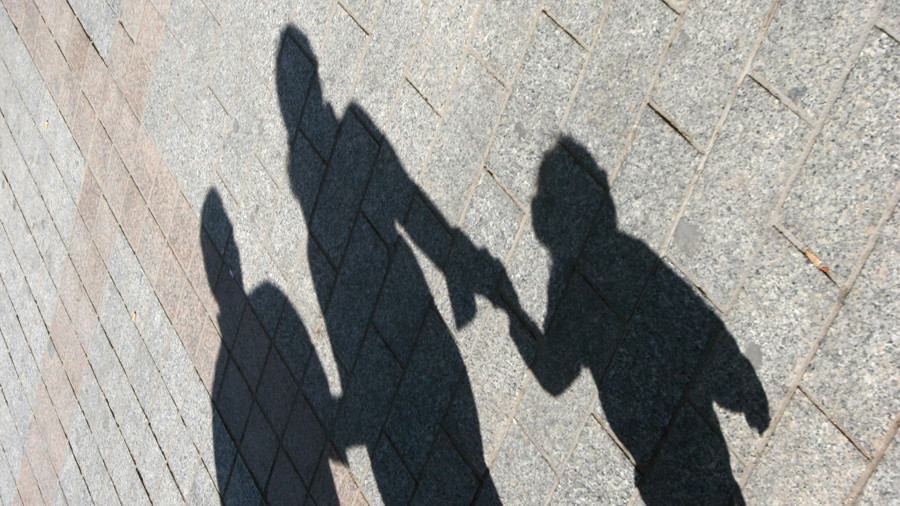 A Russian couple who thought their baby had died shortly after birth were reunited with their child after more than seven years, thanks to bailiffs who had come calling to ask for money for the boy's care.
The touching story with a long-postponed but happy ending began in the southwestern Russian city of Volgograd back in 2011. A couple decided to abandon their newborn as they were told that the baby would not survive for more than a week. However, the parents changed their minds just five days later, and rushed to take their child back, but it was too late as doctors told them that the boy had already died.
Almost seven years later, however, Russia's Federal Bailiffs Service was tasked with recovering money from the parents for the child's care, as the boy was alive and staying in a care home, according to a statement published on Tuesday.
As the officials seized money on the mother's banking account, the infuriated woman went to bailiffs to demand an explanation. The couple was ordered to pay the care home more than $4,000 (230,000 rubles), Russian media reported.
The documents the bailiff presented to the woman left her stunned – as the papers revealed the shocking news that all these years her baby had been alive, despite the couple being sure their son was dead.
Right after the "resurrection," the couple went to court to restore their parental rights. The amazing family reunification then took place, and the child is now being raised by his happy parents. "The child was transferred to his legitimate parents on New Year's Eve, having probably the most expensive gift in his life, not only from Ded Moroz [Russian version of Santa Claus], but also from fate!" the bailiff service statement concludes.
Like this story? Share it with a friend!