Israel has 'eyes & ears' on the ground in Iran — Mossad chief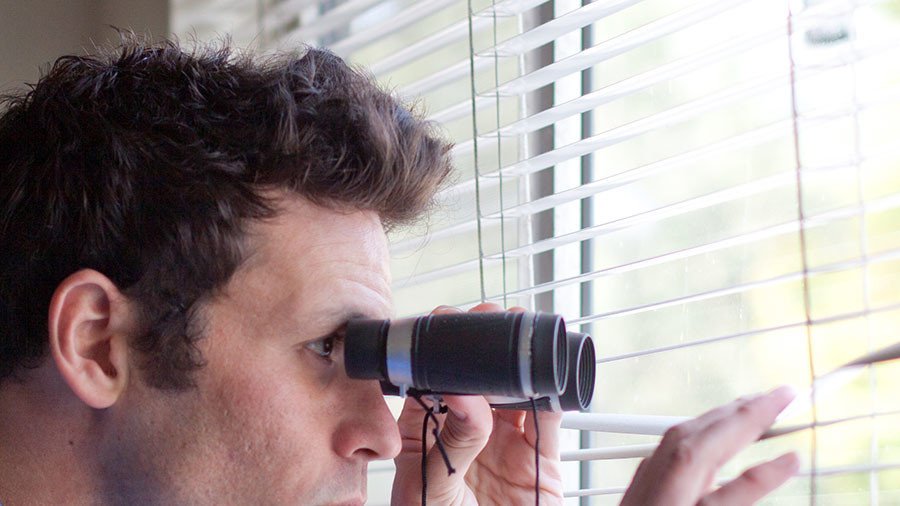 Israel's national intelligence agency has people spying on the ground in Iran, Mossad chief Yossi Cohen said during a closed session at the Finance Ministry, according to local media.
"The Iranians are spreading across the Middle East with a vast array of forces, and there is little holding them back,"said Cohen, according to Arutz Sheva. Iran is on track "to realize its dream of creating what almost amounts to a land and air bridge allowing them to dump troops across the Middle East."
"We have eyes and ears, even in Iran," Cohen said. He went on to warn that Iran is making significant advances in the region.
Cohen's comment comes just days after Iran's public prosecutor, Mohammad Jafar Montazeri, accused Israel and Mossad of fomenting the unrest which has swept across the Islamic Republic. It also comes two months after an alleged Mossad spy was sentenced to death in Iran, after being found guilty of involvement in a string of assassinations of Iran's nuclear scientists, according to prosecutors.
Israel and Iran have long been arch rivals, with Tel Aviv accusing Tehran of developing nuclear weapons and of plotting to destroy the Jewish state. In December, Israeli Prime Minister Benjamin Netanyahu compared Iran with Nazi Germany, citing their shared goal of exterminating all Jews.
Iranian officials have issued threats against Israel numerous times, with army chief Maj. Gen. Abdolrahim Mousavi stating in September that Israel could cease to exist within the next 25 years. Iran's supreme leader, Ayatollah Seyed Ali Khamenei, expressed a similar sentiment in December 2016.
Iran accuses Israel of oppressing Muslims, of backing anti-Iranian groups, and of conducting covert operations on Iranian territory.
The two sides are also at odds when it comes to Syria, with Netanyahu and the CIA's director warning last month that the US and Israel wouldn't tolerate Iran's presence in Iraq or Syria.
Tensions between the two countries were once again worsened in December, following the decision of US President Donald Trump to recognize Jerusalem as the capital of Israel. Iran accused the US of "racist and hostile policies that unilaterally back" Israel, and accused Washington of a "lack of compliance" with international resolutions. During a parliamentary session in December, Iranian MPs also backed a bill which would see Jerusalem recognized as the capital of the Palestinian state.
Still, the union between Israel and its US allies shows no signs of being broken as they continue their vocal opposition against Iran. The two countries agreed to a partnership deal last month, aimed at dealing with the various aspects of "Iran's malign activities," a spokesperson for Israel's National Security Council (NSC) told Sputnik in December. Netanyahu and Trump reportedly agreed behind closed doors to set up joint teams to handle what they both believe amounts to an 'Iranian threat.'
You can share this story on social media: