News stories to watch for 2018: RT profiles the likely headline-makers (PHOTOS)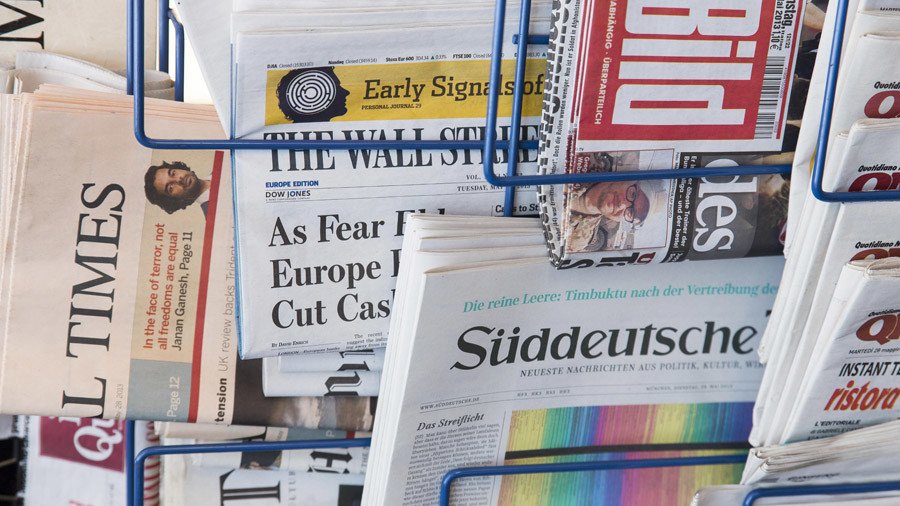 From Donald Trump's inauguration as president of the United States to the movie producer Harvey Weinstein's outing as an alleged serial sex offender, the past year will be remembered as one of the strangest in living memory.
As we gear up for another 12 months of weird, and sometimes wonderful stories, RT.com looks ahead to what we expect will be big news in 2018.
World's first head transplant?
Italian professor Sergio Canavero has promised to complete the world's first head transplant in 2018. However, his critics are skeptical the feat can be achieved.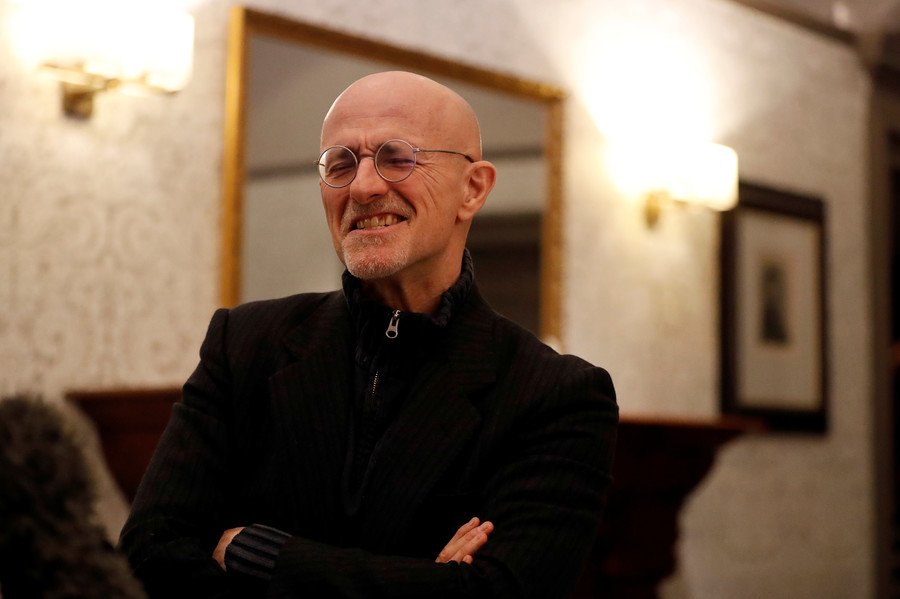 Canavero hit the headlines in November when he announced he had performed a successful human head transplant, albeit on a corpse. The neurologist, who carried out the first 18-hour procedure in China, now plans to move on to a living subject.
In a recent op-ed in the Chicago Tribune, Arthur Caplan, the head of medical ethics at the New York University School of Medicine, described Canavero's head transplant as "fake news," adding the promise of a one-surgery cure for people ravaged by disease is shysterism, plain and simple.
Hillary Clinton: Trump could turn up the heat
It's difficult to remember any defeated candidate for president remaining in the public sphere for so long after an election but 13 months later Hillary Clinton – who this year released a book entitled 'What Happened' about her experience running as the Democratic candidate for president against Donald Trump – is still hanging around.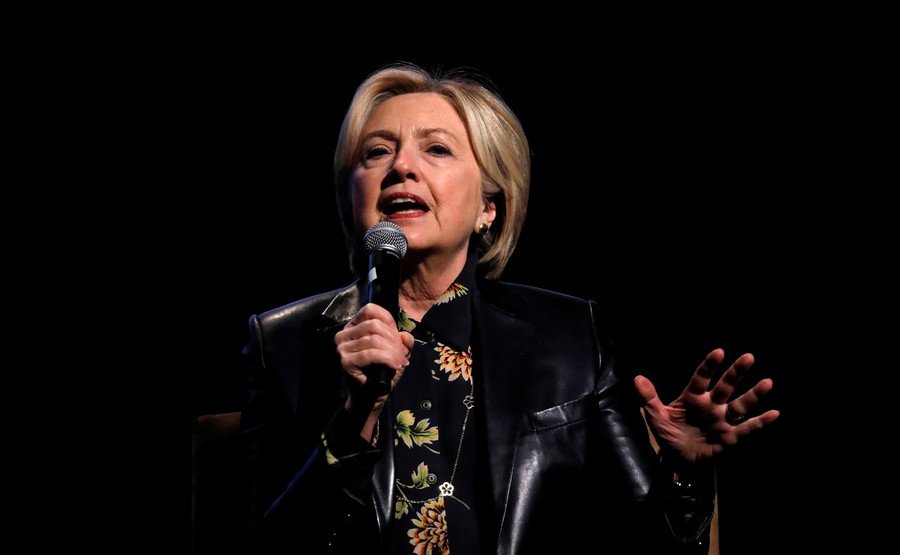 READ MORE: US federal prosecutors to 'evaluate' Clinton's alleged corruption role in Russian uranium deal
She may have to contend with new, more aggressive investigations into the use of her private email server or the Benghazi episode. Following huge criticism of Trump's new tax plan, he may respond by attempting to deliver on his campaign promise to "lock her up."
Democrats on back foot
Sticking with American politics, the Democrats have shown themselves to be fantastically inept at winning Congressional and Senate races in recent years, with their last majority in either house coming during Barack Obama's election to the presidency in 2008.
In Congress, the Democrats need to flip 24 seats in order to win control of the House, with all eyes now turning to the 23 Republican-held seats in districts that Hillary Clinton won in 2016.
In the Senate, 34 senators are up for re-election. Of the 25 Democrats on the ballot, 10 are from states which Trump won in 2016.
READ MORE: 'Step aside': Democratic senators call on Franken to resign
2018: A year of sport
Some 81,000 people will flock to Moscow's Luzhniki Stadium for Russia's opening game of the 2018 FIFA World Cup against Saudi Arabia, the first of 64 games across 11 cities.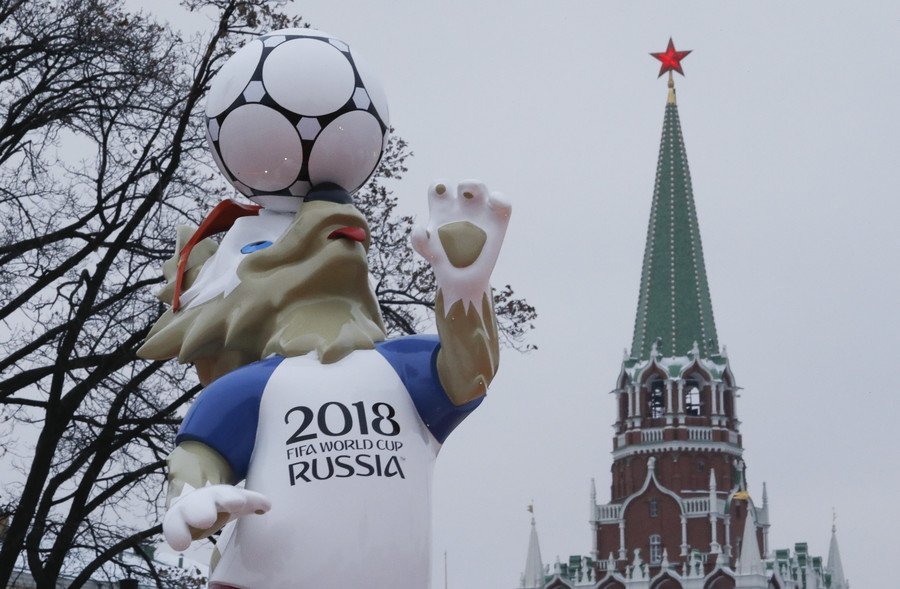 Questions have been raised about alleged doping offences related to the Russian national team in recent months. Russian Deputy Prime Minister Vitaly Mutko, the former sports minister who was banned for life by the International Olympic Committee for his perceived role in an alleged state-run doping program, has denied the accusations, citing Russia's poor performance in the 2014 World Cup in Brazil where they did not win a single game.
READ MORE: Football stars at Russian Embassy in London predict 'fabulous' FIFA World Cup (VIDEO)
Staying with all things sport, 2018 will also see the winter Olympics taking place in South Korea. The threat of war with neighbors North Korea and the banning of Russian athletes from competing under their national banner have cast a large shadow over the games.
The Nigerian women's bobsleigh team has already captured the public's imagination – not least because of the story's similarities to the film 'Cool Runnings'. Seun Adigun, a leading member of the three-person team, the first from Africa to qualify for the winter games, is a convert to the sport after competing in the 100-meter hurdles at London 2012.
READ MORE: International sports federations to examine 'Rodchenkov list' containing 300 Russian athletes
Theresa May: Will she stay or will she go?
READ MORE: May's Commons defeat: 'Humiliation' after 'govt used Brexit deal to get dictatorial powers'
In her bid to balance conflicting demands from colleagues on the right and left, British Prime Minister Theresa May continues to stumble into political quandaries. She's lost key cabinet colleagues amid a string of scandals and, as a result, her authority is under increasing pressure.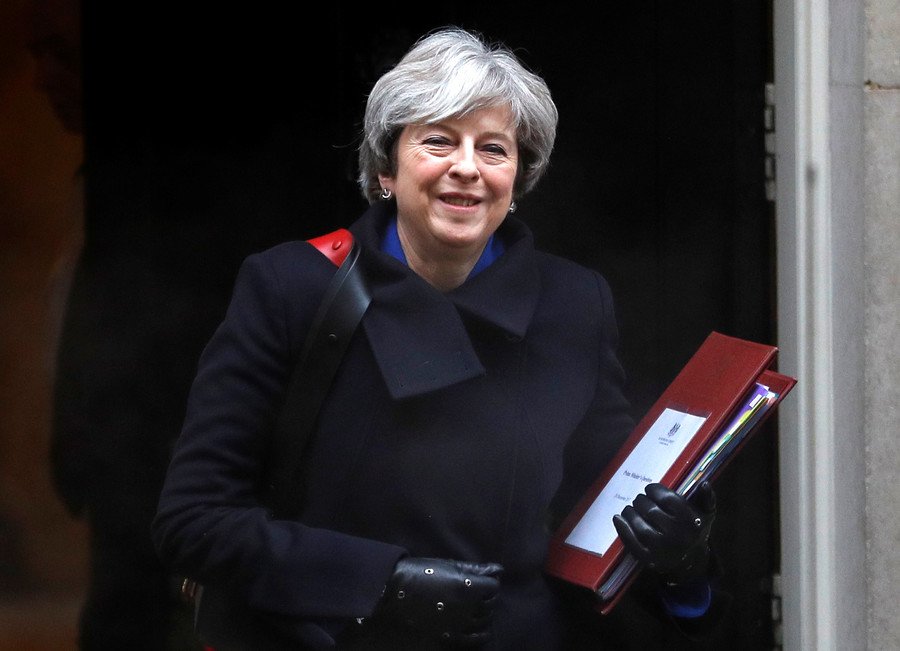 You can share this story on social media: