International sports federations to examine 'Rodchenkov list' containing 300 Russian athletes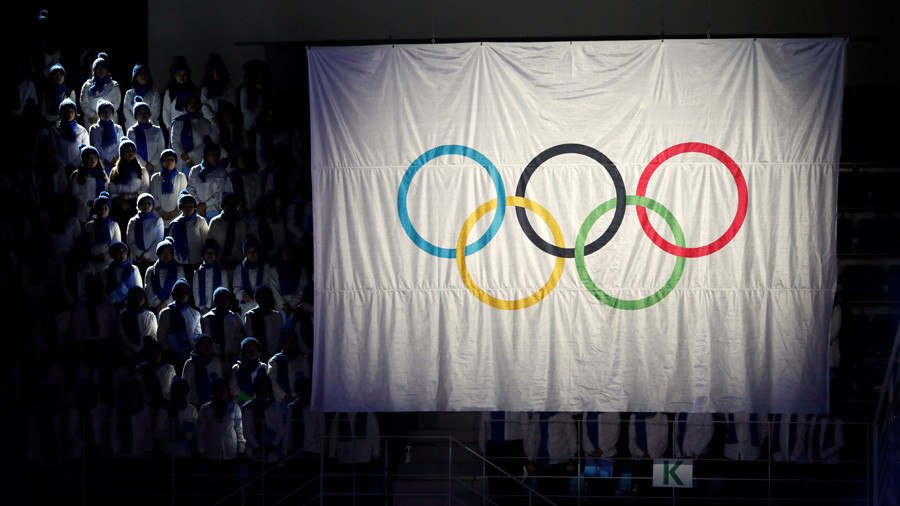 The Word Anti-Doping Agency (WADA) has provided international sports federations with information regarding hundreds of elite Russian athletes alleged to have committed doping violations.
The list, containing the names of around 300 Russian team members, was obtained from the Moscow Laboratory database, access to which had been denied by Russian officials due to an ongoing doping investigation carried out by the Russian Investigative Committee.
Each athlete mentioned on the list is suspected of giving positive tests, before being awarded negative results between April 2012 and September 2015, Inside the Games reported.
WADA Director of Intelligence and Investigations Günter Younger has passed on the names of athletes suspected of doping to 25 international federations. They include those intending to participate at the PyeongChang 2018 Winter Olympic Games under a neutral flag, as per the International Olympic Committee (IOC) decision to ban Russian national emblems at the Games.
"The I&I Department has since forensically reconstructed the database; determined its authenticity; uncovered and analyzed its hidden content; and determined what valuable intelligence could be shared with these organizations to complement their results management process that was first initiated by the outcomes of WADA's independent McLaren Investigation," a statement explained on Thursday.
The list, compiled by the former head of the Moscow anti-doping laboratory Grigory Rodchenkov, initially included 10,000 athletes but was later reduced to 300 names due to lack of evidence.
Rodchenkov, who fled to the US at the end of 2015, has repeatedly accused his home country of systematic doping violations involving high-ranked officials in the Russian Sports Ministry and Federal Security Service agencies.
The 59-year old claimed that the alleged state-sponsored doping peaked at the 2014 Winter Olympics in Sochi, where he himself replaced steroid-laced doping probes of the Russian athletes with clean samples, which had been collected earlier.
READ MORE: 'I'll destroy all Russian Olympic sports for next 5 years' – revelations of runaway WADA informant
Rodchenkov's allegations instigated a wave of sanctions against Russia, the latest being the PyeongChang ban, which followed a verdict of "systemic manipulation" of the anti-doping system by the country. The IOC reportedly received the list before making the decision on Russia's participation at the Games.
The international federations could deny Olympic entry to Russian athletes after examining the 'Rodchenkov list.' However, 'clean' Russian athletes who have never been convicted of doping will be allowed to compete in South Korea as neutral athletes.
WADA informant Rodchenkov has been charged in absentia for drug trafficking and abusing his powers and will be immediately arrested if he ever returns to Russia.