Rihanna issues anti-gun violence plea following cousin's killing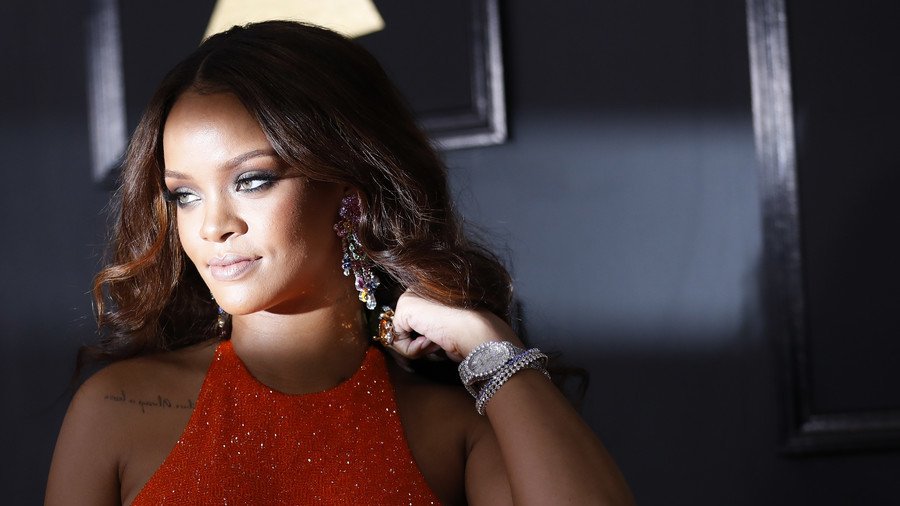 Pop singer Rihanna has called for an end to gun violence following her cousin's fatal shooting in Barbados on Tuesday, just a day after the family had celebrated Christmas together.
"RIP cousin," she wrote. "Can't believe it was just last night that I held you in my arms! Never thought that would be the last time I felt the warmth of your body!! Love you always man #endgunviolence."
Tavon Kaiseen Alleyne was shot several times when out on a walk in the St. Michael area of the island on Tuesday evening. He was approached by a man at about 7pm, Nation News reports.
The 21-year-old was taken to Queen Elizabeth Hospital, where he died, Barbados Today reports. Police are looking for the shooter and have asked anyone who can help to contact them.
There has been an increase in gun-related crime in Barbados since last year, police said at a December press conference, St Lucia Times reports. Twenty-two of the 28 murders carried out in 2017 involved guns.
"Three hundred and eighteen crimes were committed with the use of firearms as compared with 202 for the same period in the year 2016," Acting Assistant Commissioner of Police Colvin Bishop told reporters.
Police also said there was a 28 percent increase in the number of illegal firearms seized this year, with a 15 percent increase in cases brought to the courts, which Colvin said was a result of increased anti-gun operations and patrols.
A 2016 survey revealed Barbadians are more concerned about violent crime, including guns, drug trafficking and gangs, than at any other time since gaining independence from Britain in 1966, Caribbean Life reports.
You can share this story on social media: