Katy Perry 1st person to gain 100mn followers on Twitter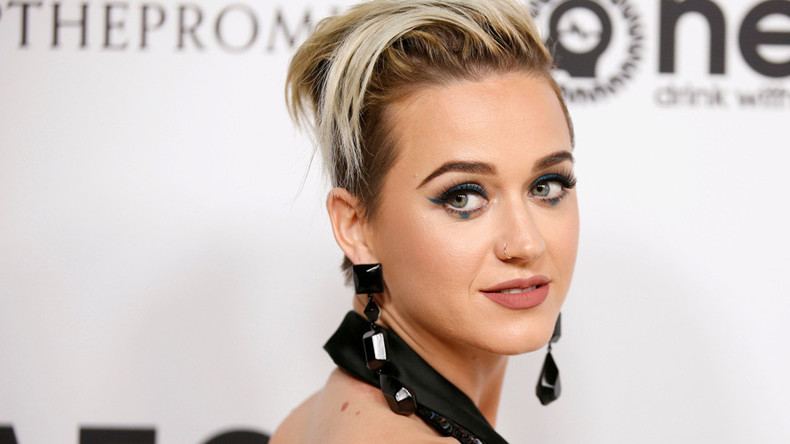 Katy Perry has become the first person in history to gain 100 million followers on Twitter, beating pop rivals Taylor Swift and Justin Bieber, as well as world leaders like Donald Trump and Barack Obama, to the coveted social media top spot.
The official Twitter account marked the occasion with a compilation video and a well-crafted hashtag nod in honor of Perry's newly released album 'Witness.'
Perry, who joined the platform in February 2009 and has tweeted over 8,500 times, thanked Twitter for allowing her to connect with her fans.
Perry is scheduled to play the world-famous pyramid stage at the Glastonbury festival just two weeks after taking to the stage at the One Love Manchester benefit concert for victims and survivors of the suicide bombing that killed 22 people.
Twitter's top five accounts are: @katyperry (100m followers), @justinbieber (96.7m), @BarackObama (90.8m) @taylorswift13 (85.1m) and @rihanna 74.1m.
However, according to the independent website Twitter Audit, over 62 million of the pop singer's followers may actually be fake accounts.
"Each audit takes a sample of up to 5000 Twitter followers for a user and calculates a score for each follower. This score is based on number of tweets, date of the last tweet, and ratio of followers to friends," according to Twitter Audit's website.
Of Donald Trump's 32.5 million followers, 11.6 million may be fake.
You can share this story on social media: