Man bleeds out, reportedly too busy to notice fatal cut while playing Star Wars VR game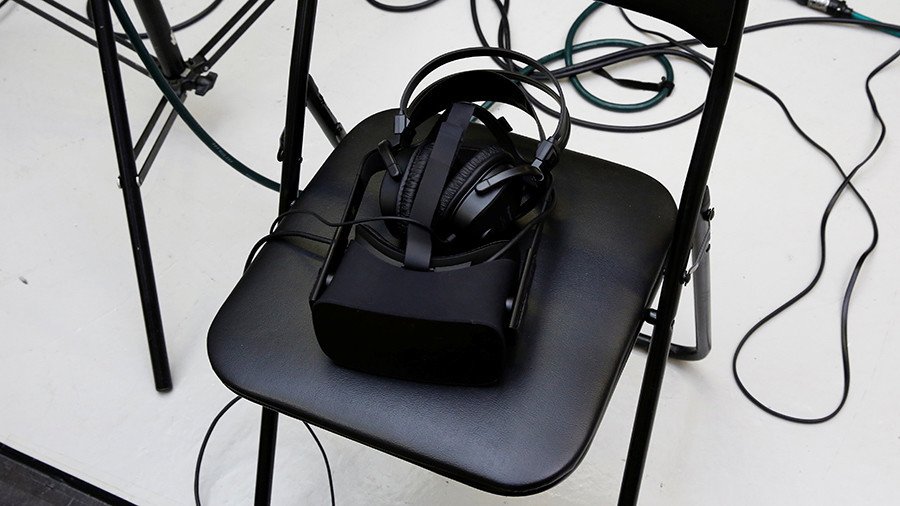 Some video games require time and dedication, but dying for one might be a little too much. A man in Moscow was reportedly too busy playing a Star Wars virtual reality game to notice a cut on his head, which proved to be fatal.
The body of the 44-year-old was discovered in his apartment, police said in a statement on Friday. The man was playing the game while wearing a VR headset and apparently tripped and fell on a glass coffee table, breaking it. The blood loss he suffered from the head wound was fatal, the preliminary investigation showed.
According to Lenta.ru news website, the man's mother found the dead gamer on Thursday. A source in law enforcement told the website that the medical examiner believes the man's life could have been saved if he hadn't continued playing the game and instead sought medical attention.
The source said the game that proved to be good enough to die for was from the Star Wars franchise, but would not say which. There are several VR and AR titles from the space saga currently available, both licensed by Disney and inspired by Star Wars.
You can share this story on social media: