Italy passes 'precursor to euthanasia' bill that would allow patients to refuse treatment
The Italian Senate has adopted a bill allowing severely ill patients to state whether they want to receive treatment that would keep them alive, including whether they wish to be fed or hydrated, in a move welcomed by right-to-die activists.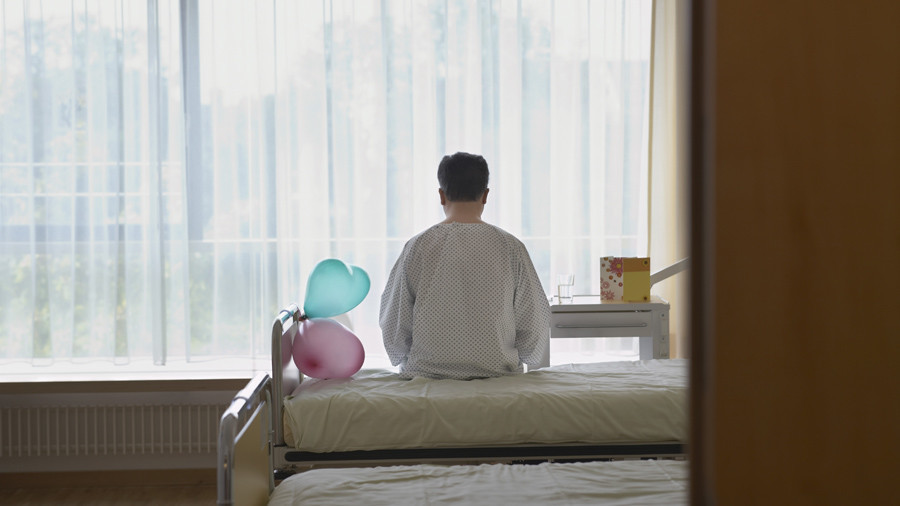 Following an eight-month debate, the bill, opposed from right-wing parties and Italian bishops, was passed, and greeted with a round of applause in the Upper House on Thursday. With 180 votes in favor, 71 against and six abstentions, the bill will allow Italians to prepare a document dubbed a "biological testament," to express their final wishes for medical treatment in case they lose the ability to communicate their choice. A patient's "living will" can include their preference on whether they want to receive artificial nutrition and hydration.
While doctors have to defer to desires laid out in a patient's living will, they are entitled to object on conscientious or religious grounds, Reuters reported.
Prime Minister Paolo Gentiloni praised the bill's approval, saying the Senate had paved "the way for a civilized choice." He wrote on Twitter: "A step forward for human dignity."
#Biotestamento Dal Senato via libera a una scelta di civiltà. Un passo avanti per la dignità della persona

— Paolo Gentiloni (@PaoloGentiloni) December 14, 2017
"From now on, the sick, their families, health workers will be less alone in dramatic situations," the Lower House speaker, Laura Boldrini said, according to La Repubblica.
The bill has been passed into law thanks to cooperation between the ruling Democratic Party (PD) and the anti-establishment Five-Star Movement, whose member Roberto Fico said that Parliament delivered "a page of civilization" on "the day of responsibility."
On the opposing side, the anti-immigration Northern League deemed the law "a precursor to euthanasia," Reuters quoted the party's senator, Gian Marco Centinaio.
Italy's assembly of bishops, the Episcopal Conference of Italy (CEI), slammed the legislation, calling it ineffective and saying it was "protecting doctors by relieving them of any responsibility, protecting the public health service... but apparently doing little to protect those suffering."
The Senate vote followed a court hearing in Milan on a high-profile case of the right-to-die advocate, Marco Cappato, who helped Italian DJ Fabbio Antoniani, known as DJ Fabo, to go to an assisted suicide clinic in Switzerland. A video of Antoniani, paralyzed, blind and suffering respiratory problems, brought those in the courtroom to tears, according to La Repubblica.
"Of course, we are still missing the legalization of euthanasia that we'll propose to the next parliament," Cappato said, as cited by AP.
You can share this story on social media: