Greek top court paves way for US extradition of Russian bitcoin fraud suspect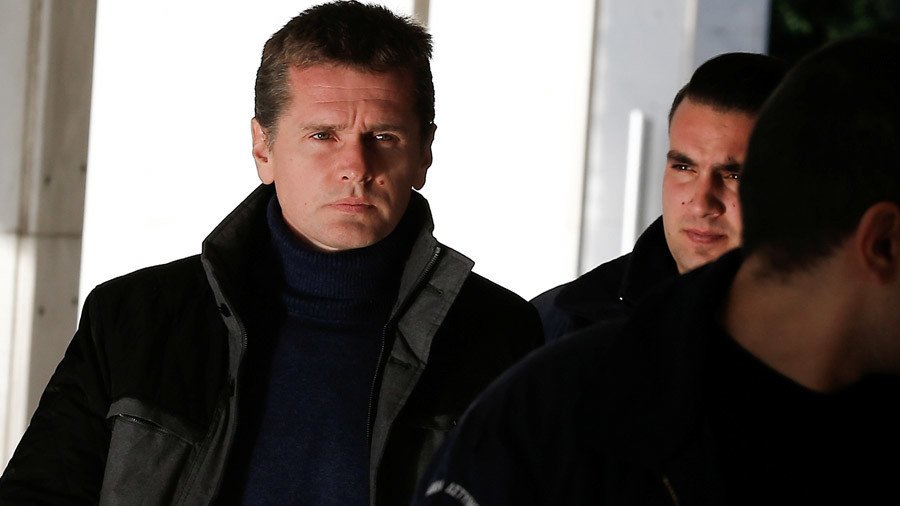 Greece's Supreme Court has rejected an appeal by Russian bitcoin fraud suspect Aleksandr Vinnik, paving the way for his extradition to the US. Vinnik had tried to challenge an earlier decision on extradition by a court in Thessaloniki.
Vinnik, 38, is accused by US authorities of laundering $4 billion with the help of the bitcoin trading platform. He denies any wrongdoing.
Russia had also requested Vinnik's extradition: He is accused of stealing 600,000 rubles ($10,500) from an unidentified entity "using... deception and the internet." The competing request had earlier been approved by another court ruling, but the final decision on it is to be made by the Greek minister of justice.
Russia criticized the court's first decision as unjust and illegal, saying that its request "takes precedence [over another country's] as Vinnik is a citizen of the Russian Federation."
"The Supreme Court's decision was expected, it is a decision on an appeal on the same decision of the Thessaloniki court. There are more opportunities for legal work which will be carried out now," Vinnik's lawyer, Timofey Musatov, said on Wednesday, as cited by Sputnik.

The Thessaloniki court ruling in favor of the US was politically motivated, Musatov earlier told RT. He warned that the suspect's eventual extradition would mean that "any citizen in the world could be arrested at any second on false accusations, in which there are no facts, but only assumptions."
In July, Vinnik was arrested in the resort area of Halkidiki, near the city of Thessaloniki in northern Greece. It was claimed that he had links to BTC-E digital currency trading and exchange platform, which he allegedly used for money laundering. The US also claims that the suspect is behind the hack of Mt Gox, the Japan-based bitcoin exchange.
You can share this story on social media: