Japan aims to buy long-range cruise missiles after N. Korea's latest rocket launch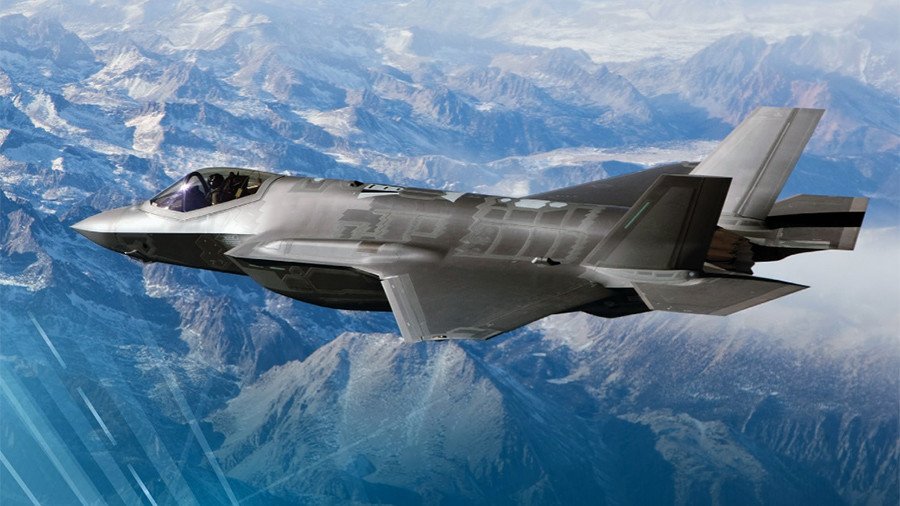 Japan plans to purchase long-range cruise missiles for fighter jets, the country's defense minister has announced. It comes as tensions continue to mount in the region following Pyongyang's most recent intercontinental ballistic missile (ICBM) test.
"We are planning to introduce the JSM (Joint Strike Missile) that will be mounted on the F-35A (stealth fighter) as 'stand-off' missiles that can be fired beyond the range of enemy threats," Defense Minister Itsunori Onodera told a news conference on Friday. The JSM, manufactured by Norway's Kongsberg Defense & Aerospace, has a range of about 500 kilometers (310 miles). The ministry will request additional funding to acquire the missiles in the next fiscal year's budget, Kyodo News reported.
Onodera denied that the move would be a turn-around from the country's current defense-oriented policy, which prohibits Japan from making pre-emptive strikes against enemy targets. "Our way of thinking has not changed at all," Onodera said. He stressed that Japan will still leave strike capability to the US, its defense ally.
The minister said the missiles would instead be used to defend Maritime Self-Defense Force destroyers equipped with the Aegis missile defense system. He also suggested that they could be used for defense purposes such as "dealing with enemy surface forces or landing forces before they get close."
The defense minister also said that Japan is looking to purchase Lockheed Martin's JASSM-ER and LRASM missiles, each of which have a range of roughly 900 kilometers (559 miles). They would be surveyed for possible mounting on F-15 fighters. It represents a change from the country's current missile force, which has so far been limited to anti-aircraft and anti-ship munitions with ranges of less than 300 kilometers (186 miles).
It comes after the ministry requested a record $48 billion defense budget in August to defend against potential ballistic missile attacks from North Korea, including long-range missiles and interceptors. Onodera said the defense ministry left the cruise missiles out of its initial budget request in August because it had not yet finalized details with the developers.
READ MORE: Citing N. Korean threat, Pentagon scouts West Coast missile defense locations
Although the move comes amid increased regional tensions after North Korea's latest ballistic missile test on November 29, Onodera did not mention Pyongyang by name during the Friday news conference. The most recent test landed in Japan's exclusive economic zone and was condemned in a resolution by the country's upper house on Monday.
Japan "will not tolerate such a reckless act and will never yield to any provocation," Japanese Prime Minister Shinzo Abe said in response to the latest launch. He pledged to increase political pressure against North Korea "to the maximum level."
The November 29 launch came after Pyongyang fired what it claimed was an ICBM over Japan's airspace in September.
You can share this story on social media: