Virtual politician aims to run in NZ 2020 election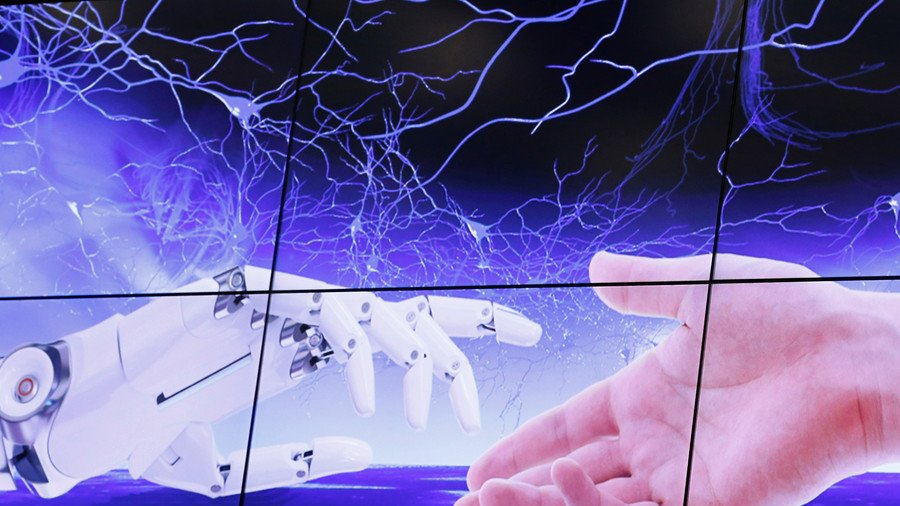 In a world home to artificially intelligent police, dogs, fish, sex dolls and robo-citizens, it was only a matter of time before politics was added to the technological mix. Now it seems the first AI politician has thrown their robotic hat into the ring.
Scientists in New Zealand are developing an AI politician, named Sam, with a wealth of knowledge that helps it to answer questions on policy, education and immigration. Or at least, answer on a range of set topics.
READ MORE: Alt-robot: Human prejudice spreading to AI, new study finds
Sam is currently sharpening 'his' knowledge and people skills by conversing with human beings through Facebook Messenger, and is believed to be the first AI politician in the world.
"My memory is infinite, so I will never forget or ignore what you tell me," explained Sam to Newshub via Messenger.
"Unlike a human politician, I consider everyone's position, without bias, when making decisions. I will change over time to reflect the issues that the people of New Zealand care about most," added the bot.
According to Sam's creator, Nick Gerritsen, the robot will be intelligent enough to compete in the general elections of 2020 – hypothetically, of course, as robots cannot legally run for office in New Zealand.
READ MORE: Dubai's first 'Robocop' begins patrolling streets
"There is a lot of bias in the 'analogue' practice of politics right now," Gerritsen told Tech in Asia of his interest in creating a virtual politician. "There seems to be so much existing bias that countries around the world seem unable to address fundamental and multiple complex issues like climate change and equality."
Robots performing human tasks or being recognised in a human-like capacity is becoming more common. A recent study from the McKinsey Global Institute estimates that between 400 and 800 million workers around the world could be replaced by robots by 2030. So-called "Robocops" have been patrolling the streets of Dubai since May, while in October Saudi Arabia became the first country to grant citizenship to a robot.
You can share this story on social media: