Poland furious over EU museum portraying Poles as 'complicit in Holocaust'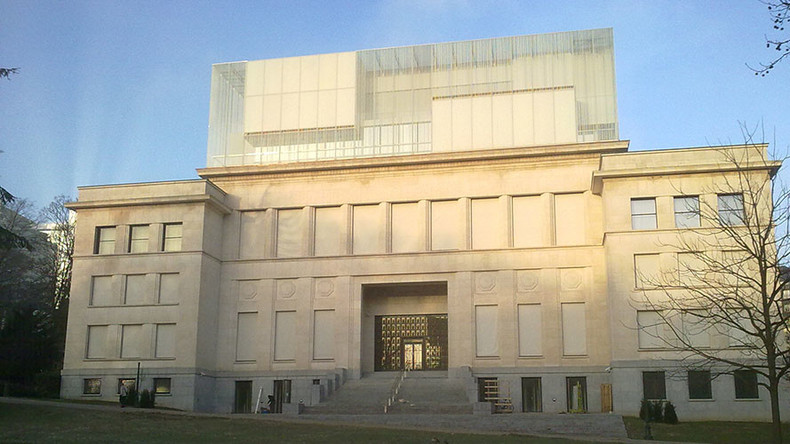 A museum exhibition in Brussels has come under fire from Poland's minister of culture, who says it shows Poland, France and Ukraine as countries "complicit in the Holocaust," and Germany as a state that "cultivates" the memory of the atrocity.
READ MORE: Polish PM's Auschwitz statement, perceived as anti-migrant, lands her in hot water
"This exhibition violates fundamental historical truth in matters of fundamental importance, omits many important historical facts and presents, in many cases, a biased interpretation of them," Piotr Glinski said on Friday in a detailed letter to Antonio Tajani, president of the European Parliament, which sponsored the exhibit at the House of European History.
Read more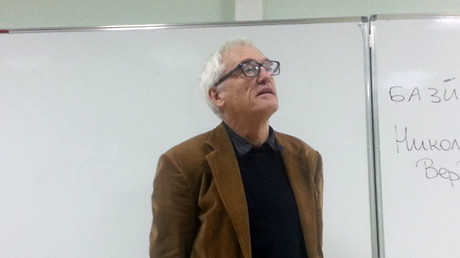 Glinski said he received "numerous signals and letters" critical of the exhibition since it opened in May.
In one of the examples, he said, the exhibition's narrative "shows that the greatest victims of World War II were Germans, without indicating their role as aggressors and initiators of the Second World War and without counting the civilian victims of German warfare throughout Europe."
He also noted that the "most important Pole in history, extremely recognized for the unification of Europe, Pope John Paul II (Karol Wojtyla) was not mentioned at all," while military leader Marshal "Jozef Pilsudski, the second most-popular character in Polish history, was falsely portrayed as a fascist."
Poland, France and Ukraine are "presented as states and nations complicit in the Holocaust, while Germany in this context is presented only as a country that cultivates the memory of the Holocaust," Glinski complained.
"I think that the current exhibition of the House of European History is not worthy of this name or the patronage of the European Parliament," the minister concluded.
The items on display in the permanent exhibition of the House of European History were gathered from some 300 museums and collections from all across the world.
Read more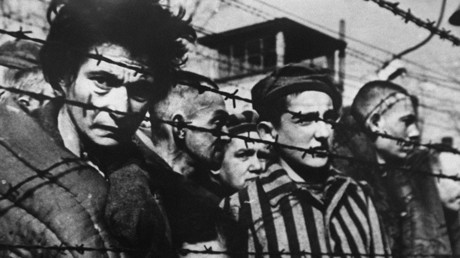 The House of European History a place where one can "discover different points of view and common ground in European history," the description on its website says, adding that the museum's aim is to provide a "permanent source for the interpretation of Europe's past – a reservoir of European memory."
Poland itself has been accused of rewriting history when it comes to the WWII events.
READ MORE: Moscow vows asymmetrical retaliation in response to Polish monuments bill
Moscow-Warsaw relations have been mired by spat over controversial amendments to the so-called decommunization law, which in effect paved the way for the destruction of memorials to Red Army soldiers who died liberating Poland from the Nazis.
Senior Polish officials have also been prolific in issuing statements with their views on what started the WWII in the first place. Moscow has accused Warsaw of "mendacious cynicism" after the Polish foreign minister equated the role of the Soviet Union to that of the Nazi Germany.