Sweden to deport 106yo Afghani woman, world's 'oldest refugee' – reports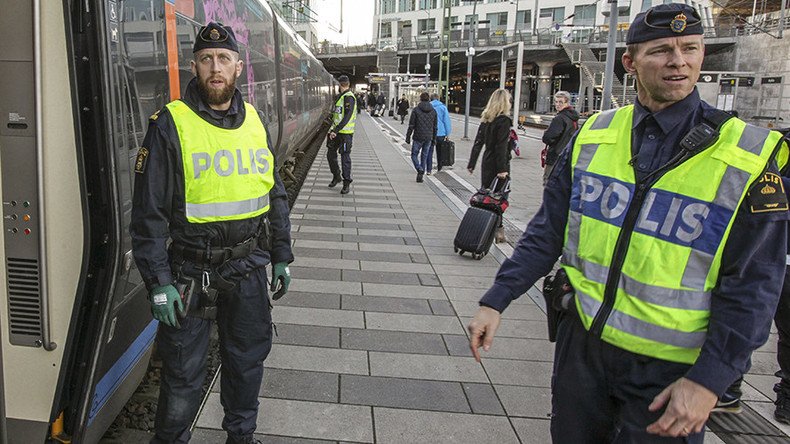 A 106-year-old woman, widely referred to as the "world's oldest refugee," is reportedly among the Afghan asylum seekers set to be expelled from Sweden in the coming months.
"There is no doubt that the security situation in Afghanistan is serious. At the same time, we have assessed that levels in the conflict vary within and between different provinces in the country. Conflict has thus not reached a level where it affects everyone throughout the country," Fredrik Beijer, Head of Legal Affairs at the Migration Board wrote.
Bibihal Uzbeki, 106, fled the Taliban incursion into Kunduz, Afghanistan in 2015. She travelled with her family through Iran, Turkey, Greece and Croatia before ending up in Skaraborg, Sweden where she applied for asylum, reports The Local.
When the journey became too arduous, her son and grandchildren were forced to carry her before she was eventually provided with a wheelchair.
"It was a difficult journey for the whole family. We carried her until we reached Germany, there a doctor finally gave us a wheelchair," her son Mohammad told Skaraborg Läns tidning in 2016.
Uzbeki's asylum application was rejected in June and she has been ordered to leave the country along with all other rejected Afghan refugees, according to the Swedish investigative journalism website Blankspot.
She will appeal the decision in the Migration Court, however.
There have been several protests on the streets of Stockholm decrying the decision to expel asylum seekers in recent months.
Afghan security forces, despite an estimated $700 billion in US military assistance since the 2001 invasion, are still battling the Taliban which has stepped up its attacks in several provinces. Islamic State (IS, formerly ISIS/ISIL) terrorists have also gained foothold in the turbulent state.
You can share this story on social media: