105yo woman walks 20 days in pursuit of better life in Europe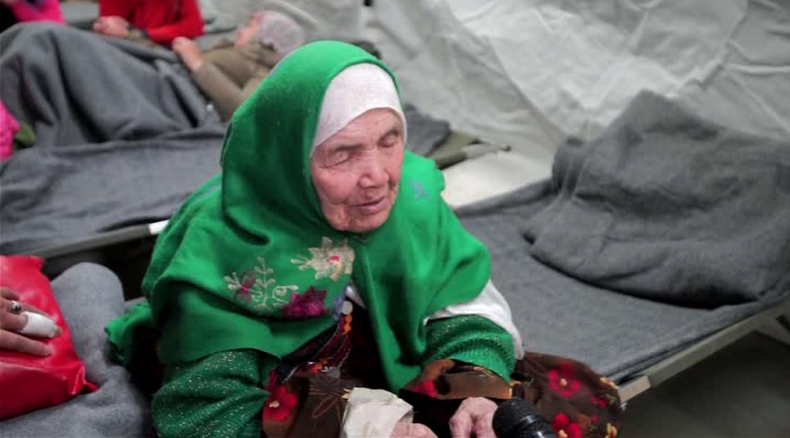 After 20 exhausting days of travel on foot, a 105-year-old woman from Afghanistan managed to reach Croatia. Despite the difficulties of the long trip she remains optimistic and hopes for a better future for herself and her family.
"My legs hurt, but I'm fine," Bibihal Uzbeki, wrapped in a green scarf and a brown blanket, told AP in Opatovac, Croatia's main refugee camp.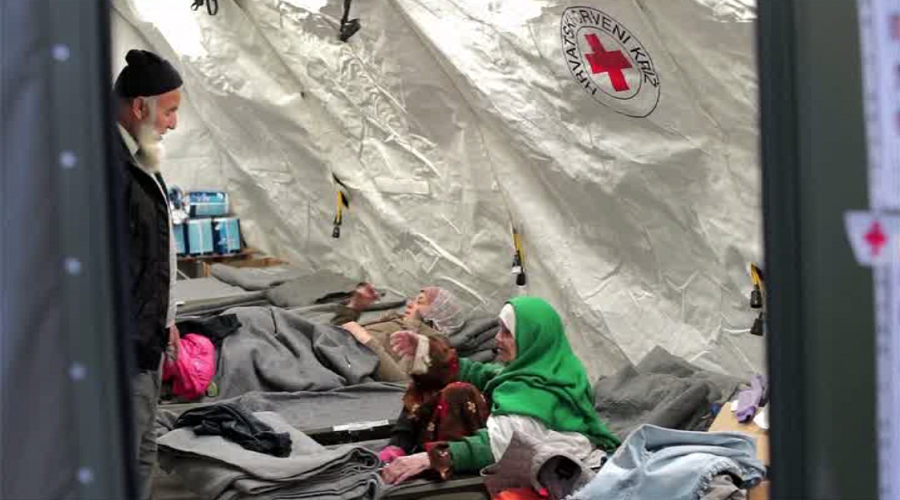 The woman said that her 17-member family spent 20 days trying to reach Europe. Her 67-year-old son and 19-year-old grandson often carried her on their backs.
"We had problems many times. I suffered a lot," Uzbeki said. "I fell and injured my head. I have scars on my head."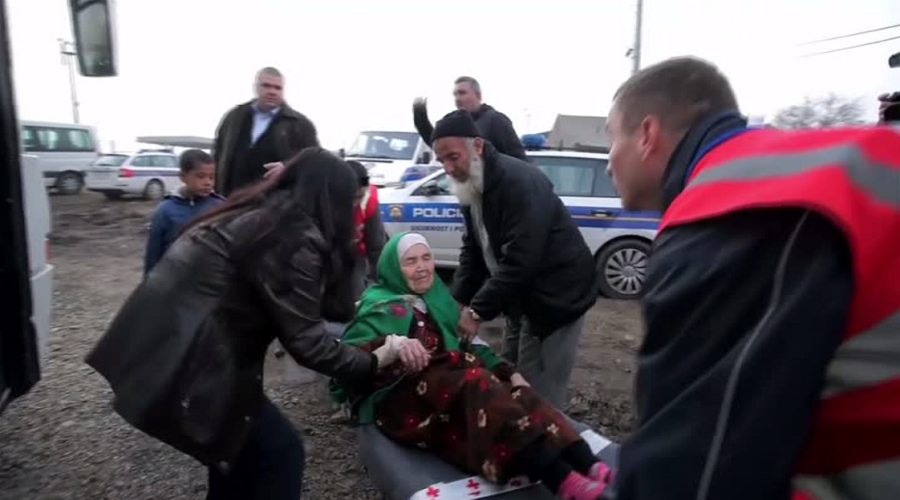 The woman is indeed 105 years old, said Croatian police after studying her documents. The Croatian Red Cross wished the family "all the luck in the world, as well as to thousands of others whom we meet daily."
READ MORE: Austria to build border fence with Slovenia amid refugee crisis

According to the woman's grandson Muhamet, the family hopes to reach Sweden. But so far, the family has taken a train towards Slovenia.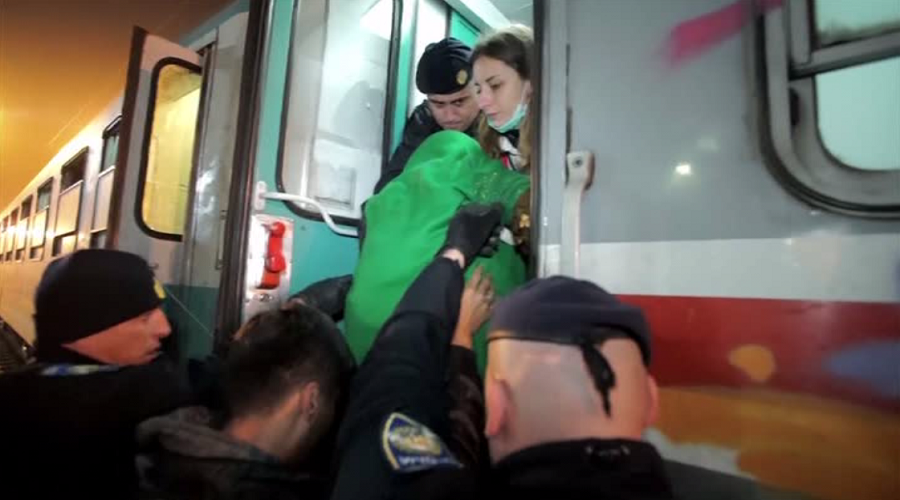 More than 260,000 migrants and refugees have arrived in Croatia since mid-September when Hungary closed its border with Serbia to stop the influx. A significant proportion of them do not want to stay in eastern Europe – they want to reach rich western and northern countries with advantageous asylum laws.