China urges US to stop hacking other countries following #Vault7 release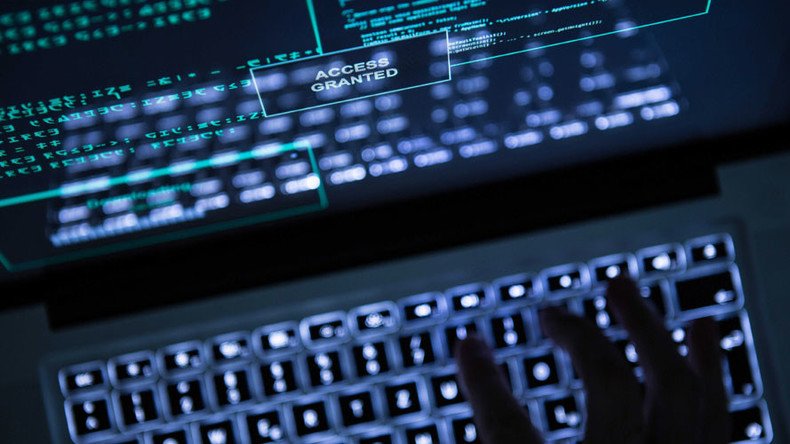 Beijing has called on the US to stop its hacking practices against China and other countries, following a WikiLeaks release which reportedly exposes the CIA's extensive hacking capabilities and lists Chinese routers as targets.
"We urge the US side to stop listening in, monitoring, stealing secrets and internet hacking against China and other countries," Chinese Foreign Ministry spokesman Geng Shuang said during a Thursday news conference, as cited by Reuters.
It comes after the Vault 7 publication released by WikiLeaks on Tuesday listed routers supplied by Chinese vendors Huawei and ZTE as targets of CIA hacking, along with Taiwanese supplier Zyxel.
The release reportedly reveals details of the CIA's "global covert hacking program," including "weaponized exploits" used in company products, including "Apple's iPhone, Google's Android and Microsoft's Windows and even Samsung TVs, which are turned into covert microphones."
A total of 8,761 documents were released in the first part of the series, with WikiLeaks assuring that only one percent of its trove was published in the first installment of Vault 7.
Beijing has long been on the receiving end of hacking allegations from the US and other countries.
In December, former Pentagon official Michael Maloof told RT that China has "entire military institutions dedicated to hacking not only proprietary information but trying to get stolen technology from US companies all the time…"
In October, a report alleged that China had hacked into US intelligence agencies and the email accounts of US officials, targeting information on nuclear weapons, FBI investigations, and war plans.
You can share this story on social media: