Former narcotics police chief sentenced to 10yrs for running Finnish drug ring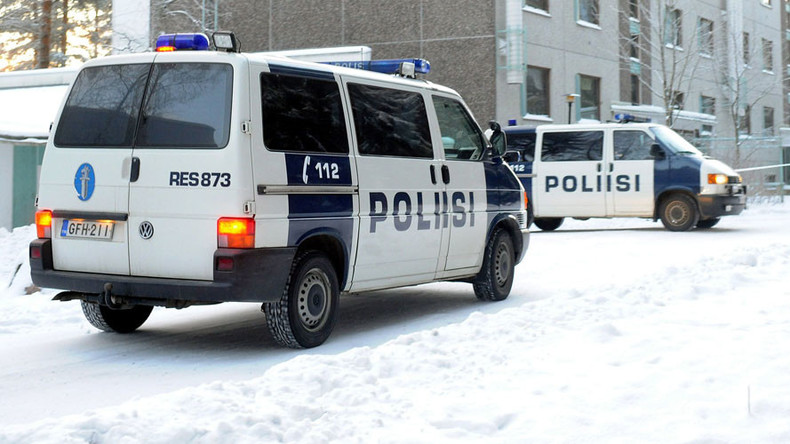 In an ironic case of Finnish corruption, the former head of the country's drug squad police has been sentenced to a decade in jail… for running a drug ring. He plans to appeal the ruling, maintaining his innocence.
Jari Aarnio, the former head of Helsinki's drug squad police, was found guilty of official misconduct and aggravated evidence tampering by the Helsinki District Court on Thursday, according to AP.
Read more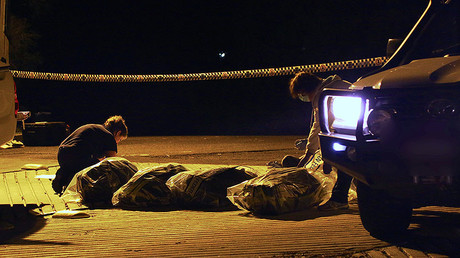 He was handed a 10-year sentence, the full term demanded by prosecutors. The court determined Aarnio was the infamous "Pasila man," who led an operation to import 791 kilograms of hash into Finland, the Helsingin Sanomat reported. Pasila is a reference to a Helsinki neighborhood where phones used by the ring's leader – now confirmed by the court to be Aarnio – were used.
The drugs were stored in barrels and brought to the country between March 2011 and January 2012, when Aarnio was in charge of Helsinki's drug police.
"Before being caught, Aarnio has during the years 2012–2013 been shown to have obstructed in a number of ways the investigation of the importing of the hash barrels. He has also been shown to have tried in other ways to prevent himself and other people involved in the operation from being caught," the court said in a press briefing.
"The District Court concludes that Aarnio has flagrantly abused his position in Helsinki's drug police and therefore is guilty of a number of aggravated and lesser abuses of public office." Aarnio was convicted of 17 crimes, including misuse of official position and preparing false evidence, the Suomen Kuvalehti reported. An accomplice was also handed a sentence of 10 years for his role in the drug ring on Thursday.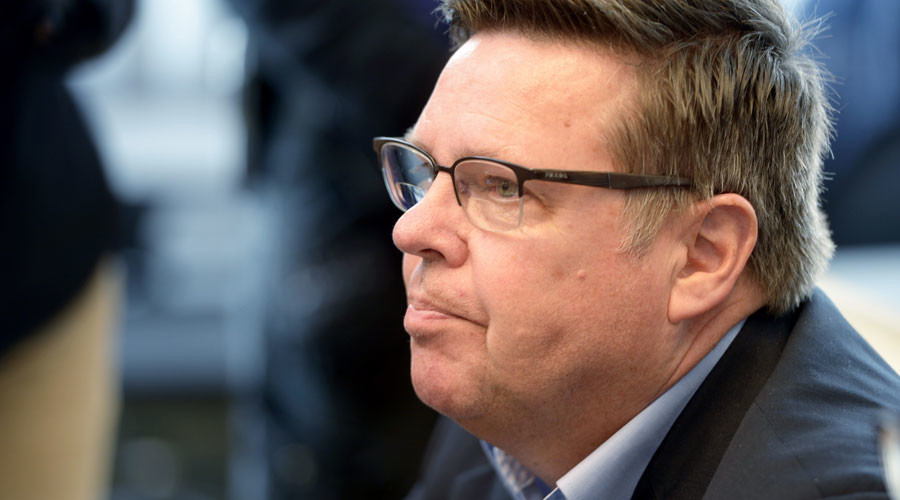 Aarnio, who was arrested in 2013 after 30 years on the force, denied all charges throughout the trial, stating that all of his actions were legal and part of his role as Helsinki's drug squad police chief. His attorneys say he plans to challenge the sentence at the Helsinki Court of Appeal.
It is not the first time that Aarnio has had a run-in with the law. He was sentenced to three years in September after being found guilty of fraud and corruption related to an ownership interest in a company that sold surveillance equipment to Finnish police.
Cases like Aarnio's are rare for Finland, a country which rarely sees corruption among its civil servants.