Power failure disrupts Brussels Airport departure area (PHOTOS)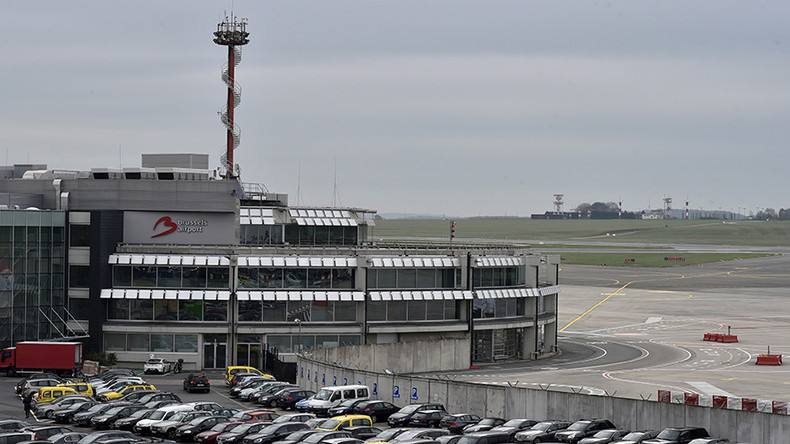 A power cut has halted check-in at Brussels Airport affecting hundreds of passengers. The airport says the cause of the power failure was detected, but still hasn't been named. The situation is getting back to normal, there are no more queues at pre-screening areas.
There have been no flight cancelations so far, according to the airport's Twitter, but delays are still a possibility. It's highly recommended to check on flight information in case of any changes.
The power cut also forced the airport to postpone a scheduled news conference on the airport's performance in 2015, Reuters reported.
The cause of the power failure that happened at around 6am (0400 GMT) has not been revealed yet. The 90-minute cut disrupted outgoing flights, with passengers unable to check in and board planes.
Frustrated passengers have taken to social networks to complain of "chaos" and being stuck in long queues at the airport. Others said they were afraid of missing their flights.
The airport says it will take a few hours before normal operations are resumed. Some departures are running late, but no cancelations have been announced yet.
READ MORE: Chaos at Brussels Zaventem airport as security tightens following deadly attacks (PHOTOS)
Last month, Brussels Zaventem Airport was plagued by chaotic overcrowding following the reopening of its departure hall, which was rocked by suicide blasts in March. Stringent security made thousands of passengers wait hours in long queues.
The departure hall was the main target of Islamic State-linked terrorists on March 22, when the Belgian capital was hit by twin suicide bombings at Zaventem Airport and the Maelbeek metro station.