German auction house to sell Nazi memorabilia, shrugs off controversy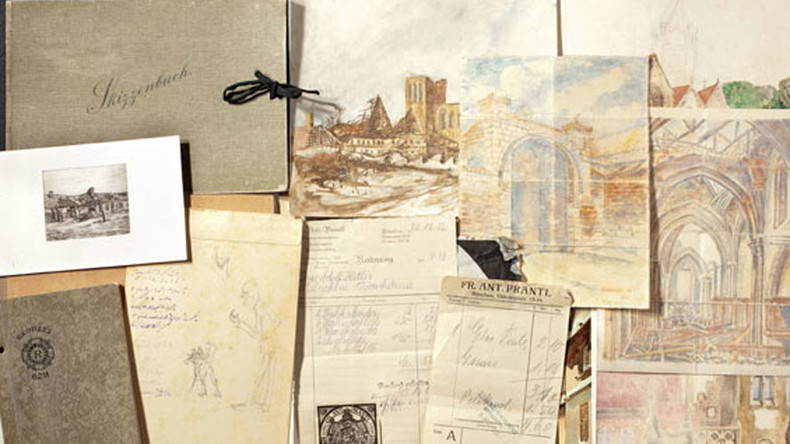 A prominent German auction house's sale of Nazi-era memorabilia will go ahead despite controversy. Some worry that such macabre items are traded for ideological reasons, and believe there is no place in society for them, unless for strictly educational purposes.
A part of the rope that was used to hang prominent Austrian Nazi Ernst Kaltenbrunner during the Nuremberg Trials of 1946; Adolf Hitler's sketches; a Nazi garrison cap; clothes and various souvenirs: these are just some of the items due to be auctioned off on June 18 by the defiant Hermann Historica house in Munich. Some auctioneers wouldn't touch the objects with a 10-foot pole, given their highly controversial status.
But Hermann Historica appears undeterred, and has insisted there is no intent to offend anyone, and that it acts strictly as a diligent middleman for the items, which are part of a collection of the American doctor John K. Lattimer, who served as a doctor during the war crimes trials in Nuremberg.
Read more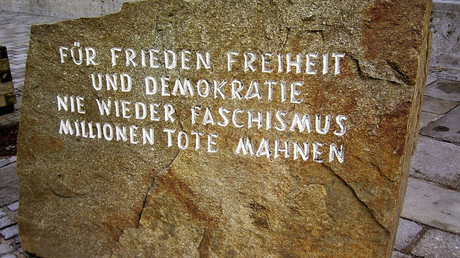 "A taboo of this part of history would only lead to a non-transparent market," they add in a statement, cited by The Local.
Perhaps the most sought-after item will be the most macabre – the piece of rope that was intended for Kaltenbrunner, the Chief of the Reich Main Security Office (RSHA) - the highest ranking SS officer to take the stand at the Trials.
As far as the repercussions and context of such a sale happening today go, German rabbi Daniel Alter told RT "I'm kind of shocked about what kind of items are presented," in particular, the rope.
He also says the whole enterprise of selling such objects is "questionable," just as the threat of such things ending up often in the hands of those with shady political ideologies, who collect them for aesthetic purposes.
"I find these people, who collect these items… in many cases, to be questionable personalities," he adds. "So, I think these items are nothing that should be sold to private persons, as a collector's item, as memorabilia. This is out of bounds."
Alter also believes that in a situation dealing with the most horrible crime yet committed in history, there is nothing "romantic or glorious" or "in a positive way fascinating" to be seen in the items related to it.
"If these things are used at all, they should be used for historic and educational purposes."