Ready to roll: Volvo to test 100 self-driving cars in China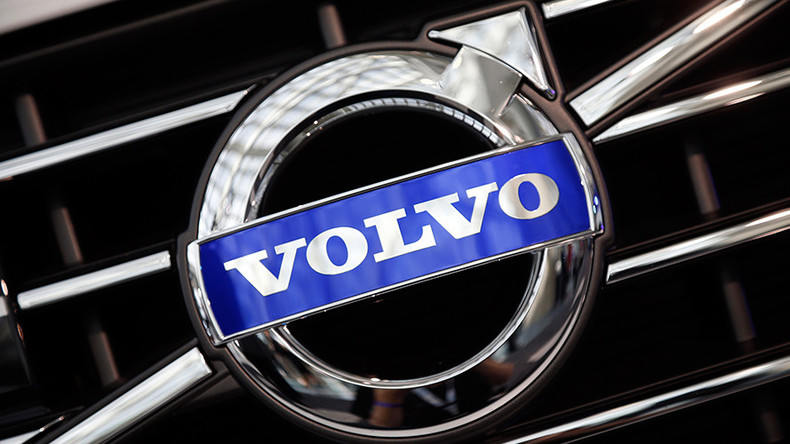 Volvo will test up to 100 self-driving cars on China's roads, the Swedish automaker announced at a Beijing seminar. The cars will be put on all types of road and in various traffic conditions, with Volvo planning a release by 2020.
The automaker still needs to settle with the Chinese government which cities will be used during testing, and regulations and infrastructure will be the top issues when making the decision.
Read more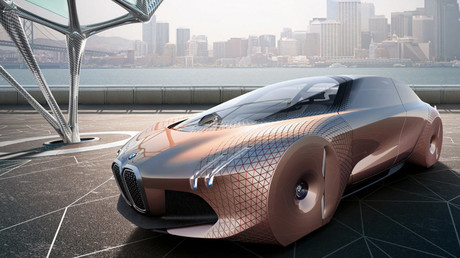 The exact dates for the experiment were not announced. However, before coming to China, Volvo will first test the new technology in Sweden next year.
Aside from the announcement, Volvo praised the benefits of its future self-driving fleet at the Chinese seminar. CEO Hakan Samuelsson stated that the company would assume full liability if there was an accident involving a self-driving vehicle. In fact, the automaker said it is moving toward self-driving cars to reduce injury or death.
The company, which is owned by China's Zhejiang Geely Holding Group Co, is also calling on governments worldwide to step up and create proper legislation around self-driving cars.
"There are multiple benefits to [autonomous driving] cars," Samuelsson said. "That is why governments need to put in place the legislation to allow AD [automated driving] cars onto the streets as soon as possible. The car industry cannot do it all by itself. We need governmental help."
READ MORE: Elon Musk says Tesla's self-driving feature is 'probably better than a person right now'
China has been more friendly than others to welcome self-driving vehicles, as it looks for more efficient ways of transportation amid massive traffic concerns.
Other companies involved in developing automated driving vehicles include Alphabet Inc's Google, Tesla, Audi and Mercedes.
READ MORE: Self-driving cars get into accidents because of humans